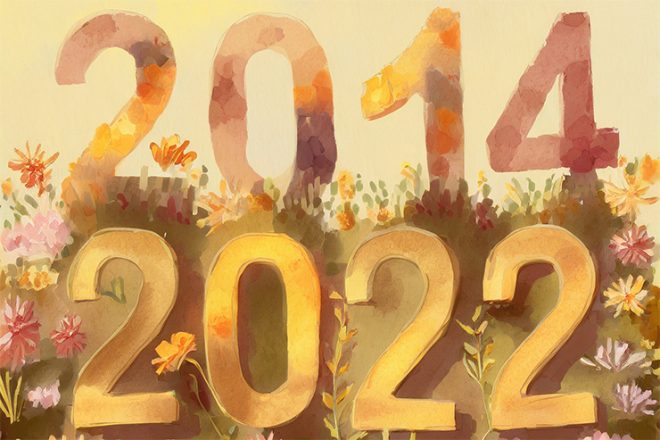 What a Joy!
Within this special edition, you have the most wonderful garden stories from the last eight years of GreenPrints Magazine: the best of the best.
What a joy it is to share these inspiring, heartwarming, and hilarious stories with you. Each one is like a small flower that has just sprouted in your garden and is shooting skyward. You didn't plant it. You don't know what it is. But lucky, lucky you, it's about to open up—now—right in front of you.
There're 16 of these blossoming tales in this special edition. Each one is different. Each one is beautiful. Each one is special.
And—Oh, my!—such variety!
Smile at one grower's awkward attempt at romance in the endearing "Beginner's Guide to Gardening." See an old-time flower gain a poignant new meaning in the tender "Forget Me Not."
Nod knowingly when (in "My Row of 2,000") transplanting hundreds of tomatoes absolutely shreds a gardener's fingernails … the day before a wedding! Concede happily that while you have had your full share of garden pests, at least you've never had one like "The Hairy Boggart."
And cherish the story, "Nature Heals," with its concluding thought—I go to nature to be soothed and healed, and to have my senses put in order.
Then stop. Close your eyes, inhale deeply, and—whether you're indoors or out—rest a moment in your garden's peace.
We live in a glorious, astounding, precious yet sometimes overwhelming world. What a joy it is to have gardens to renew, soothe, and comfort us.
Along with stories like these.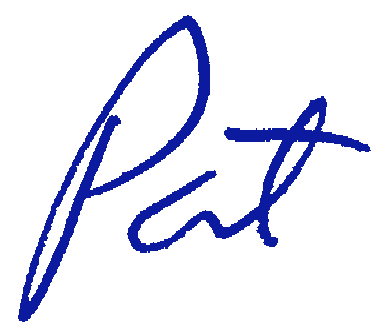 Pat Stone
GreenPrints Founding Editor
P.S. Please feel free to email Bill Dugan, Executive Editor of GreenPrints, with any feedback you have about these changes. Bill will share all your comments with me.