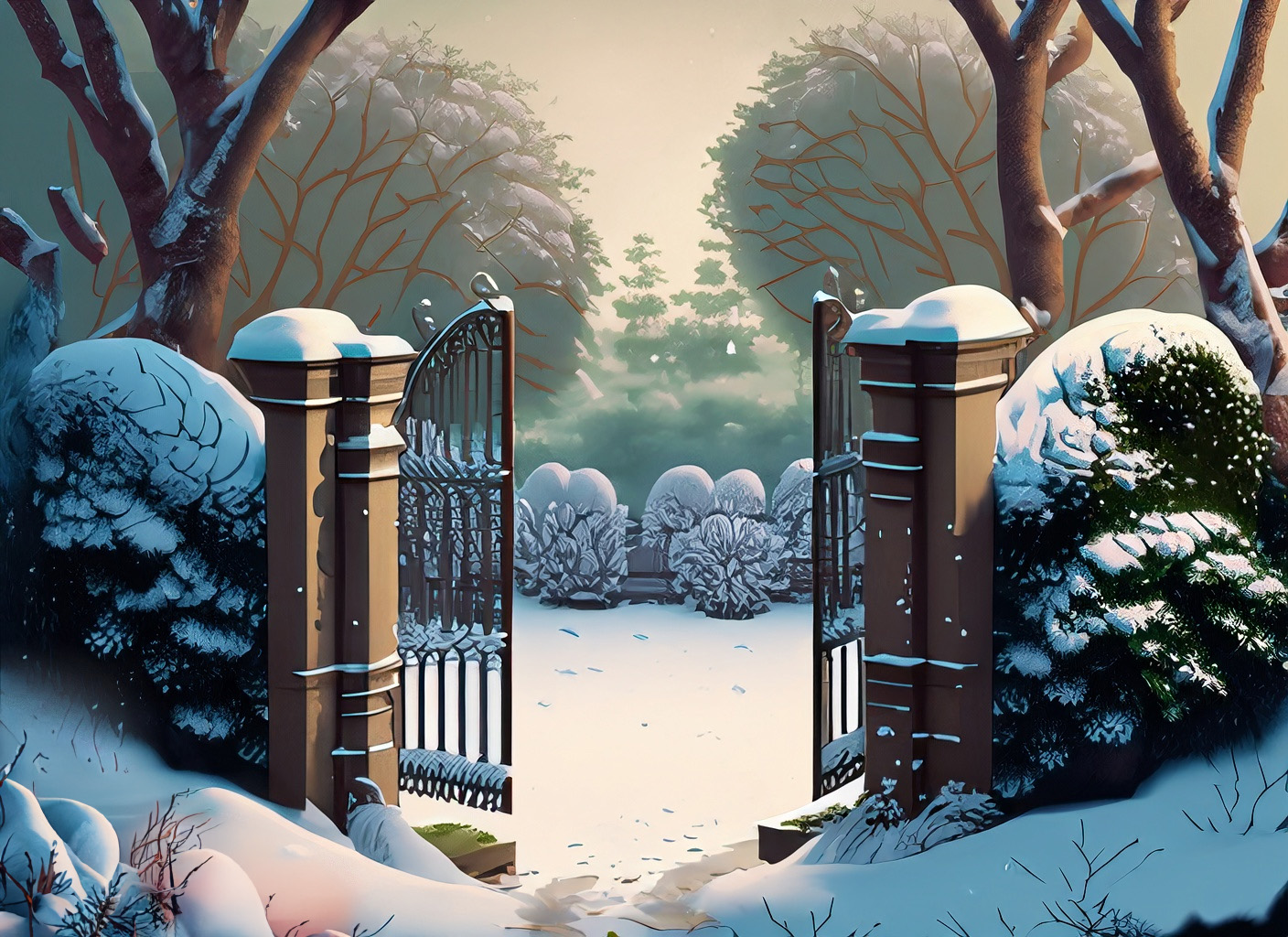 Welcome, 2024!
IIt's finally here—2024. Now, I'm not one to usually disparage the previous year—but, boy, am I glad that 2023 is over! Mostly for some personal challenges my family and I faced in 2023 (let's not go into that here!). But I'm definitely happy with my gardening experiences in 2023. It seems like my new gardening attempts were the one thing that I could mostly control last year, and I learned new things (cilantro was hard to grow on my balcony, for example, but sage thrived there—and I've never planted either herb before).
Still, good times or bad, I always try to keep—throughout the year—my life philosophy at the center of what I do:
Live for today: I've found it's best to enjoy the moment, to revel in the things that are going right. You never know what will happen next in life, so appreciating what you have—and all that is good—is a best practice for me.
Plan for tomorrow: Planning is always a good thing! Whether that's my next garden plan or vacation plan or even menu-planning for home meals and my next grocery-store trip.
Never forget yesterday: "Remember lessons learned" is also a key pillar for me. I don't want to repeat mistakes, and I want to ensure successes are celebrated and repeated when appropriate.
So, with a new year arriving, I've taken stock of last year and committed to resolutions for 2024 for continuous improvement:
Even with my cilantro failure last year, I'm committed to trying to grow something new in 2024—I've never tried scallions, and they seem easy to grow (stay tuned!).
My begonias didn't fare so well either (my first time planting them, too), so I'm going back to planting impatiens between the lantanas.
Treat my family, friends, and neighbors with conscious respect and refrain from emotionally responding to charged encounters or messages.
Treat complete strangers the same way.
Pay attention to my own happiness and health—don't defer signals that I need to tend to myself.
And guess what? Reading GreenPrints is part of tending to my own happiness and health—all you have to do is read this issue … and to listen to the recorded audio of stories … and you can't help but feel the same way.
Funny. Inspiring. Heartwarming. Sweet. Just plain enjoyable!
That's what this issue—and every issue of GreenPrints—is all about. Delivering "gardening stories from the heart" that you just can't find anywhere else and that delight and inspire you.
So enjoy this issue and the stories recorded for you by Pat and Becky Stone—lucky you! Then tell me what New Year's resolutions you've set for yourself.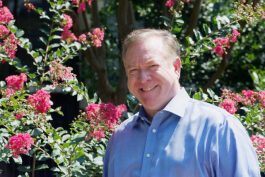 I'd truly love to hear from you.


Bill Dugan
Executive Editor
GreenPrints
P.S. Please email me with your feedback. I look forward to hearing from you. Or share your comments below, so all our readers can benefit.