Illustration by SHELLEY JACKSON
Prayers & Blessings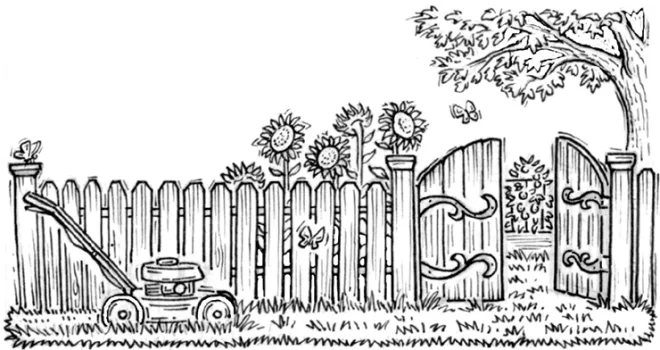 First off, let me assure you that Becky, our kids, grandkids, and I are all doing well. Becky and I live beside a woodland mountain and creek. We already work at home. We have each other. And, of course, our garden is right out our door. (Heck, I even rode a Onewheel—a kind of electric skateboard that is my new balance/exercise toy, uh, tool—to go hoe on a neighbor's property!*)
I dearly hope and pray you and yours are well, as well. Writing this on April 24th, I have no idea what the world will be like when you read it. Let me here share my hopes and prayers for those who are suffering in these times: the sick, those who care for them, those working in other vulnerable environments—and those who are suffering because they currently can't work at all! May they all get the help and peace they need.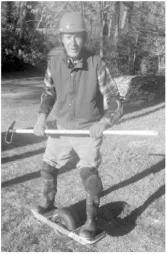 Dear Readers, we are blessed because almost all of us have gardens right at home to work in, harvest * from, and find comfort in. Enjoy and cherish them—and each other. And may this issue give you enjoyment and comfort, as well.
Love,
Pat Stone, Editor
P.S. Please patronize the good folks who advertise in these pages. They're supporting us. Let's support them.