ILLUSTRATION BY KERRY CESEN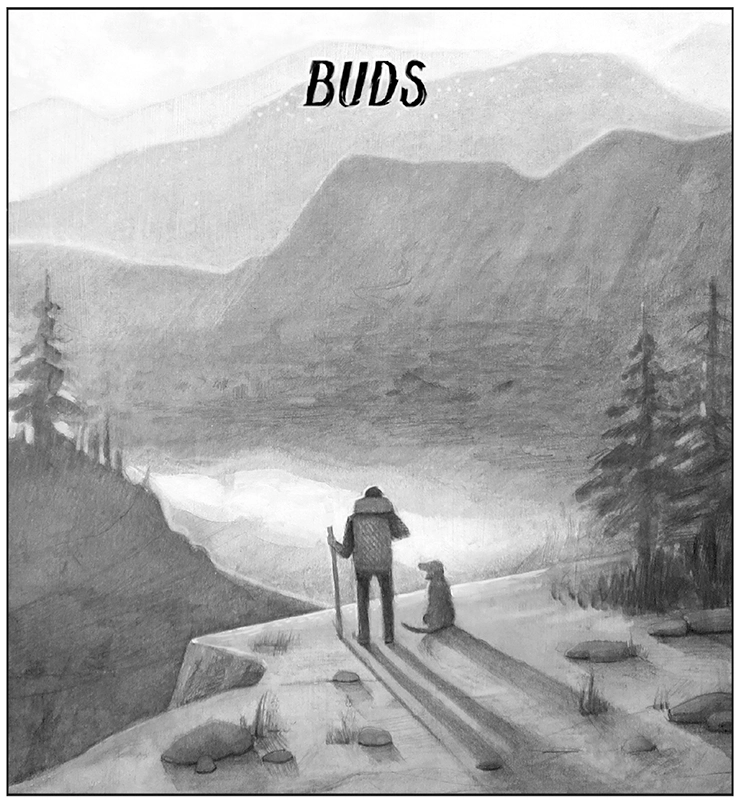 Keep close to Nature's heart…
and break clear away, once in a while,
and climb a mountain
or spend a week in the woods.
Wash your spirit clean.
—John Muir
Reprinted from Forest Bathing Retreat by Hannah Fries. Published by Storey Publishing. To order, contact us.