ILLUSTRATION BY CHELSEA PETERS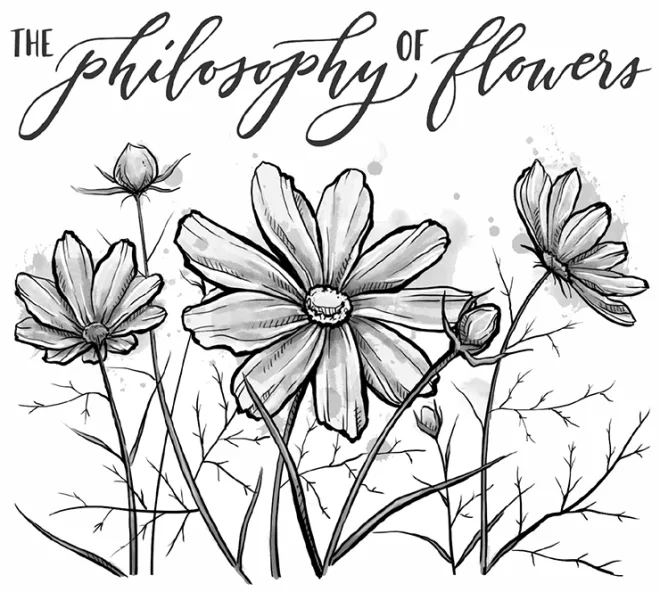 Over the years my garden has taught me that even the most exquisite plants are totally unaware of their own beauty and are unaffected by our admiration. In fact, they are unimpressed by any human value or truth. There is no judgment or jealousy, no lies or guilt. There are no saints or sinners among them. These most wonderful of creations do not question their reason for existence. They just spend each day striving to survive, sustaining and uplifting themselves. And unintentionally us.
By Elaine Redmond of Beverly Hills, MI.