Description
TABLE OF CONTENTS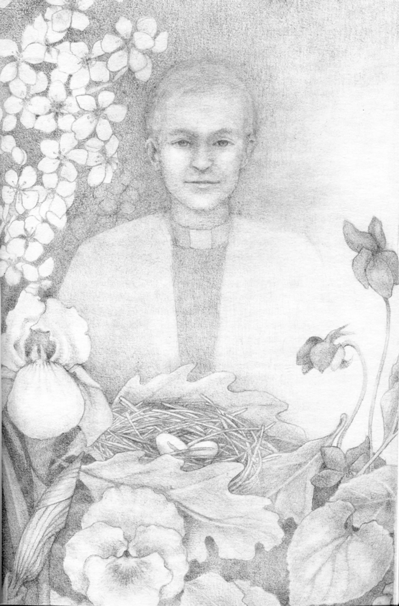 A Congregation of Flowers
Come—meet the members!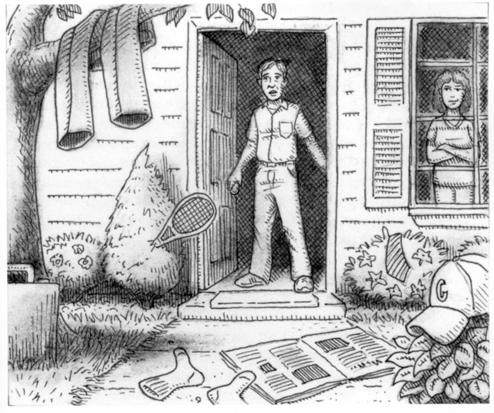 Turf Wars
The wife wins!
SPECIAL! Read this story now!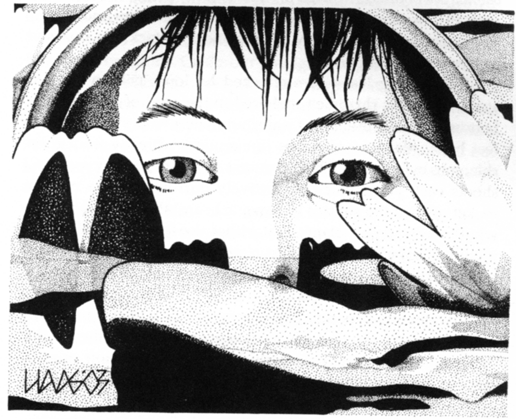 Water Lily Sly
A wily son and a sneaky plant.
Bedside Therapy
Need a good weeding session?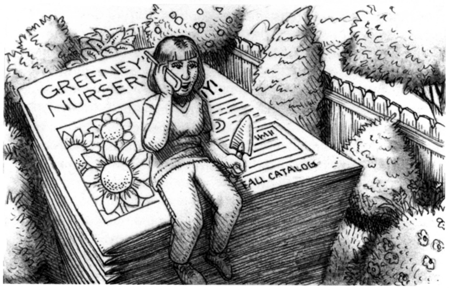 My Last Catalog
I'm pitching them all out, starting . . . .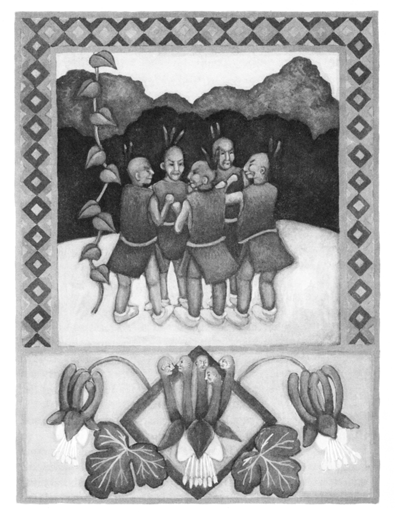 The First Columbine
An Iroquois legend. From the book Blossom Tales.
Walking with Caroline
Need a little motivation to get back into your garden?
Scents of Spring
Despite human efforts, the best perfumes
don't come in a bottle.
The Depot Kids
A chance to bloom—that's what they really needed.
Green Bean Beaning
Mike McGrath has another misadventure that started well (grin).
For John
A Chronic Alcoholic, a psychiatric nurse—and a garden.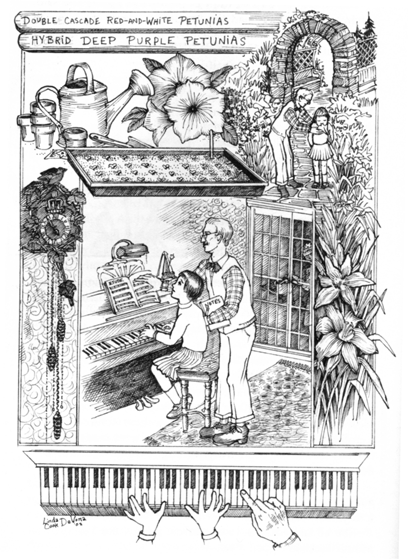 Mr Hurlbert's Protege
I learned a lot at my piano lessons
—just not about the piano.
Funny Aunt Minnie
And her funny, surprisingly practical, garden.
The Human Bumblebee
Do plants make us grow them?
By Michael Pollan
AND MORE!
. . . including . . .