Description
TABLE OF CONTENTS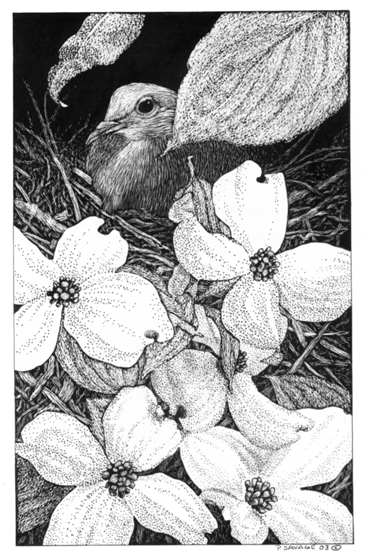 The Doves of Dewey Street
How can they work so hard?
"Ow, My Back!"
Why did I ever try to move that spruce?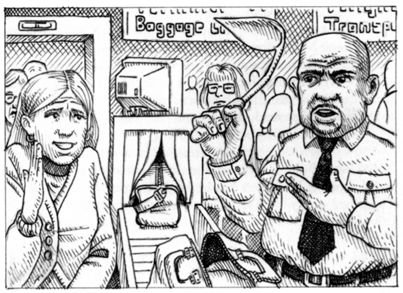 Hijacked by a Hoe?
OK, I should have known better. Much better.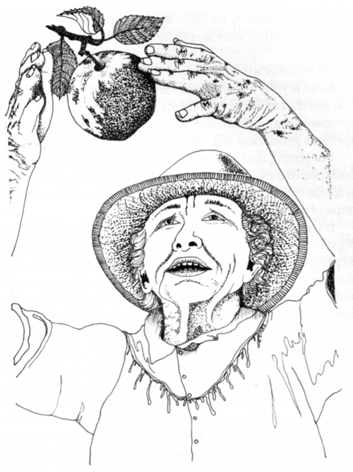 Liberty
An 81-year-old woman waits
for her first apple to ripen.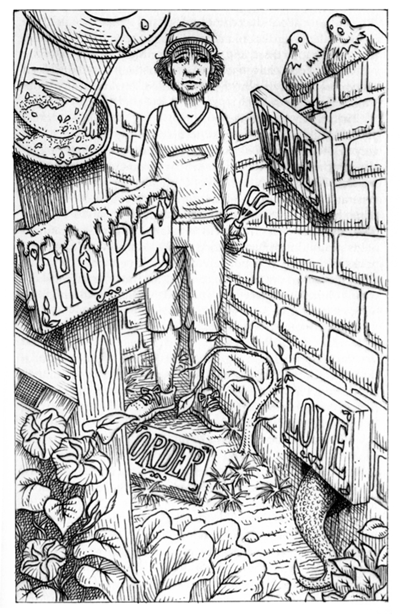 My Mind, My Garden
The similarities are downright frightening.
Like a Deer with Head Lice
Mike McGrath battles—No!—deer.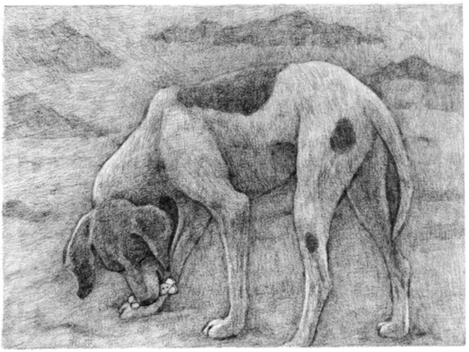 Gardening with Nicole
She'll be missed.
Sherlock Jones and the Murder of Crows
A garden mystery story.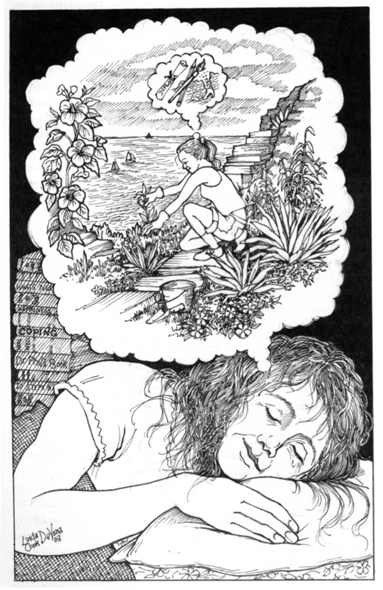 My Garden Within
The place where anything was possible.
Be Here at Noon
A truly beautiful poem about gardening and 9/11.
SPECIAL! Read this story now!
Bark
The "rinds" of trees are good for many things.
The Ten Laws of Gardening
1. The best way to ensure rain is to give the garden a good soaking.
The Last Leaf
A tale of illness, a plant, and sacrifice
by the American short-story master, O. Henry.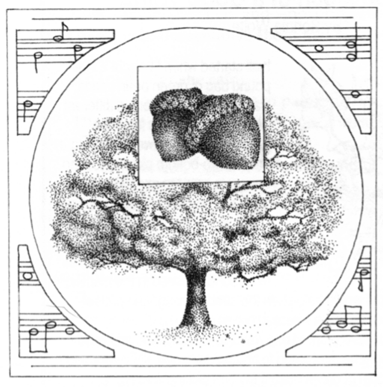 Tree Time
Plant trees and you're in for the long haul.
AND MORE!
. . . including . . .