Description
TABLE OF CONTENTS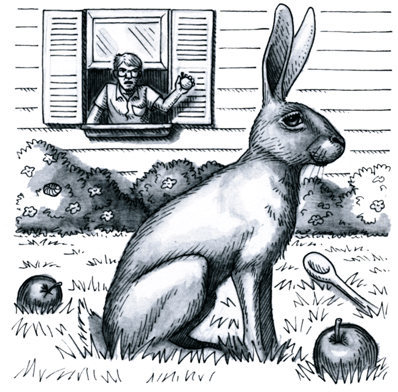 It's the Season
Losing the Rabbit War.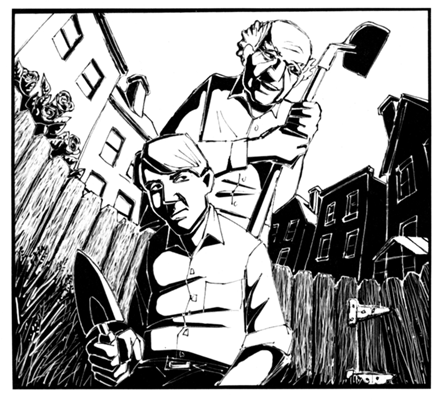 Afternoon on the Allotment
Will Old Bill ever let me get my work done?
SPECIAL! Read this story now!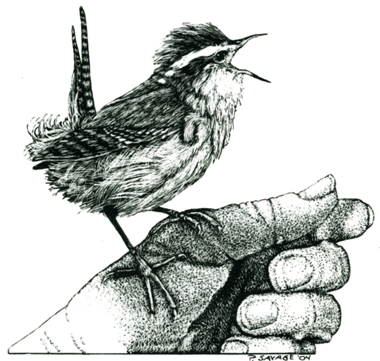 Close Encounters of the Wren Kind
A magical moment in spring.
Recordkeeping
A matter of observation—and of art.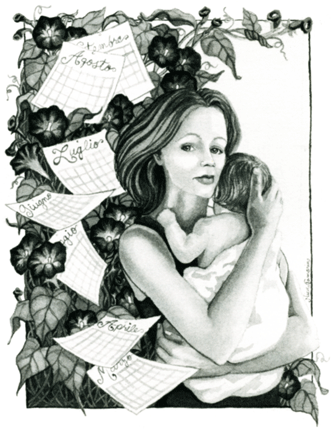 Americana at Large
A military wife learns about gardening—and life.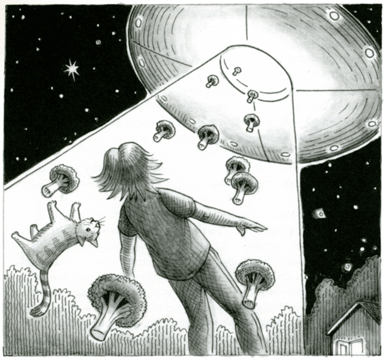 I Went to Outer Space with Broccoli-Loving Aliens!
It was the least a gardener could do.
The Amaryllis & the Pussycat
Another wonderful Mike McGrath misadventure.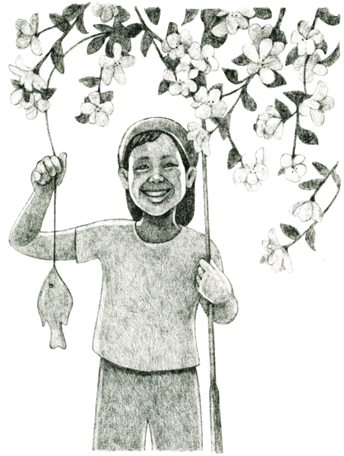 Plant These in Your Garden
In memory of Chase.
Floral Flirt
My favorite flower? Why, it's . . . or is it . . . or . . . ?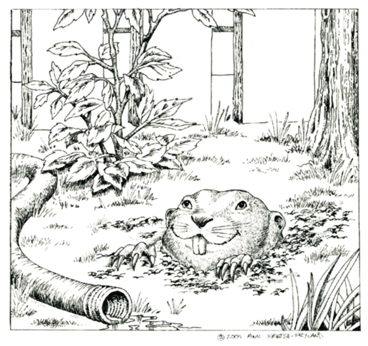 The Undaunted Gopher
Pest, vermin, nuisance—today you meet your match!
I Love Spring!
You bet I do!
Earthworms Gone Bad
The dark side of the gardener's best friend.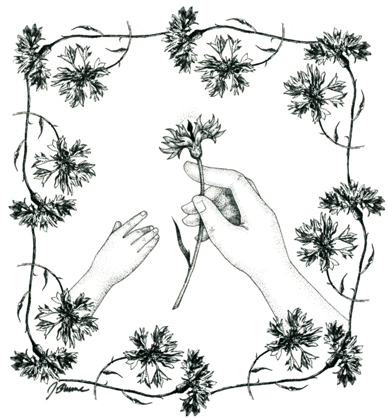 God's Little Paintbrush
Tending a garden—and a three-year-old.
Gomer, the Garden Robot
Ever think it'd be nice to have a mechanican garden helper?
Think again.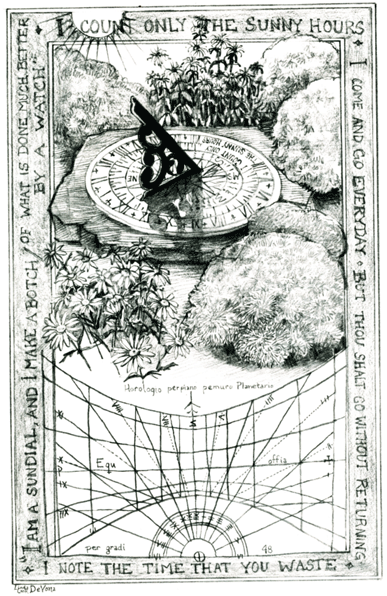 Garden Time
A sundial and a garden can take you where a watch never goes.
AND MORE!
. . . including . . .