Description
TABLE OF CONTENTS
My No-Grow Azaleas
Why on earth did they stop?
Flush with Advice
Don't trust your poker buddies' gardening advice.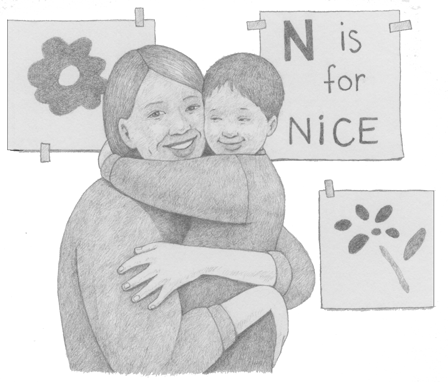 Life's Lessons
It's the little deeds that make a better world.
The American Dream
Learning it through gardening.
Eccentric Gardeners
Famous oddballs of horticulture.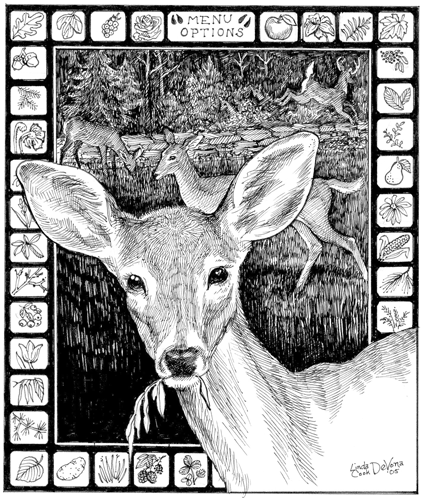 Christmas Truce
Taking a break in the battle with deer.
On Falling From Zone 7
Transplanting me to Florida proved quite a shock.
My Piece
Making compost of my past.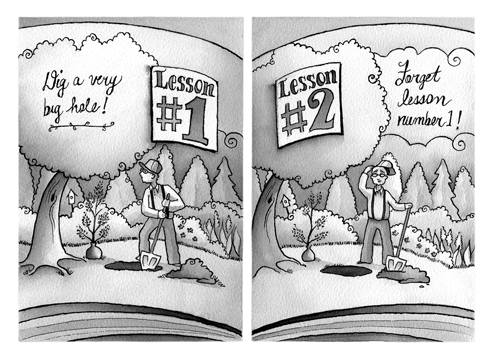 Unlearning
Everything I know about gardening, I either forgot—or was wrong.
A Holiday Letter
From my garden to yours.
Mike McGrath's Baseball Gardening
Every season starts promising.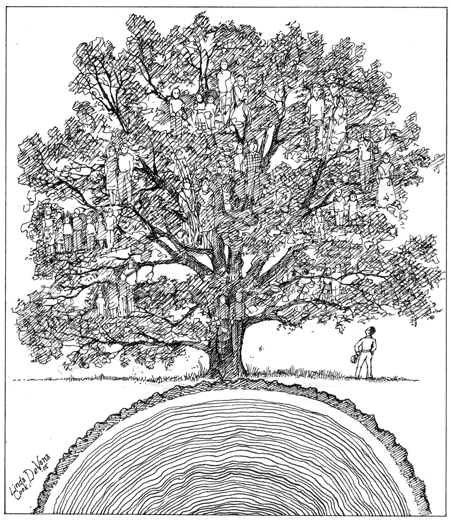 Family Tree
The old great oak couldn't last forever.
A Winter Visitor
The house wren that moved in.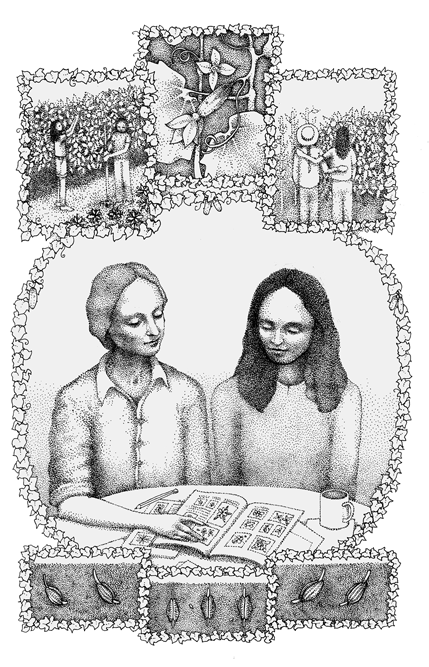 Judy's Garden
Tilling the soil of friendship.
AND MORE!
. . . including . . .