Description
TABLE OF CONTENTS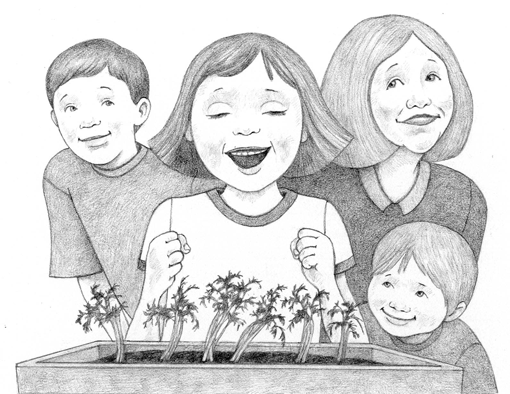 Carrots Overnight
Who can argue with the faith of a four-year-old?
SPECIAL! Read this story now!  
Junipers
They were a pain. I was in pain.
When they could breathe again, so could I.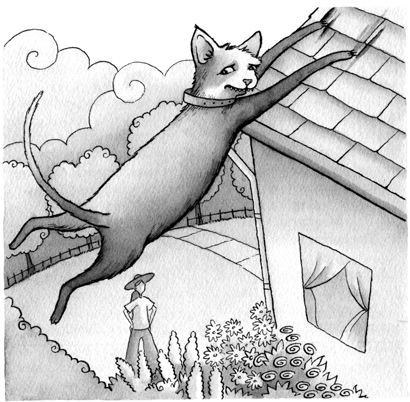 The Garden Cat
A perfect pet—who kept falling off the roof!
The Beer Garden
At last! A plot a man can love.
Thoughts on Diaries
Notes on gardening. Words on life.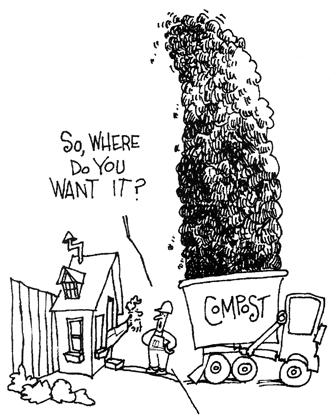 Too Much Compost?!
Mike McGrath and The Misadventure of Mushroom Mountain.
The Box Hedges
Sometimes a loss leads to a gain.
Looking for Dad
At the cemetery—and the compost pile.
SPECIAL! Read this story now!
The Case of the Pest-Proof Garden
No varmint could ever get in.
Then why . . . . ?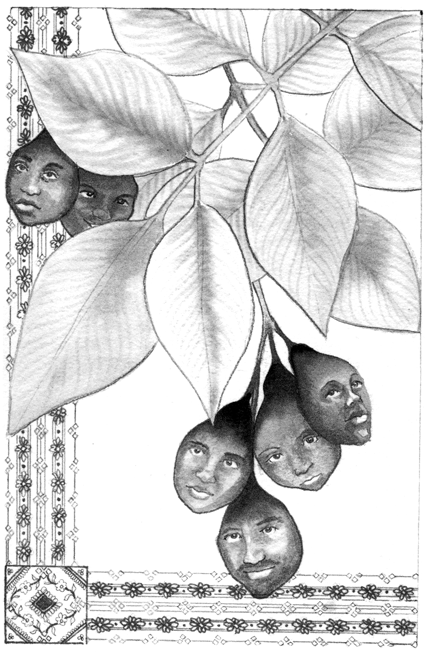 Growing Home
Many immigrants to the U.S. have only one way
to return . . . gardening.
Green
A gardener's favorite color.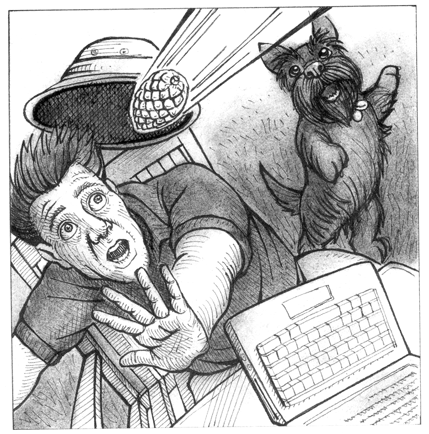 The Garden Dog
In this corner, Casey the Terrier. In the other,
Nettles Squirrlel, the Harrier.
AND MORE!
. . . including . . .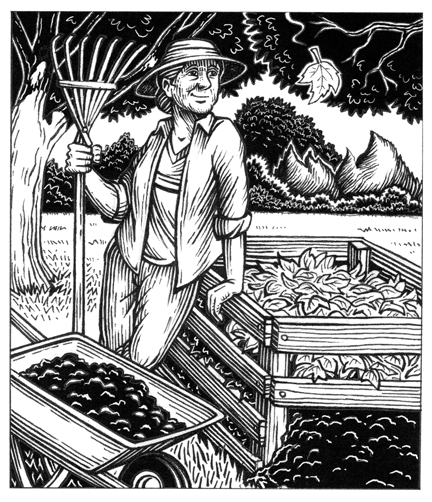 Everything that slows us down and forces
patience, everything that sets us back into
the slow cycles of nature is a help.
—May Sarton