Description
TABLE OF CONTENTS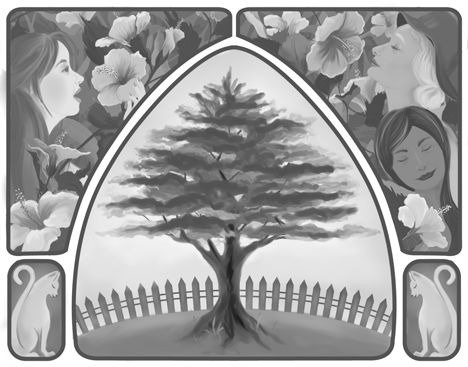 Welcome to My Garden
Learning how to say "Yes" to a garden tour.
Dandelion Day
How to celebrate spring and get the soccer field weeded
at the same time.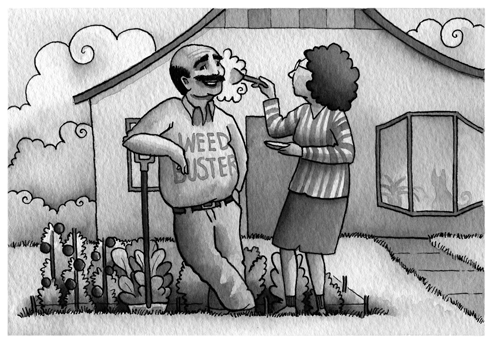 The Youngstown Vindicator
People who live in weedy gardens
shouldn't throw speeches.
SPECIAL! Read this story now!  
A (humorous) Visit to the Ancient Hanging Gardens of Babylon
Please do not feed the slaves.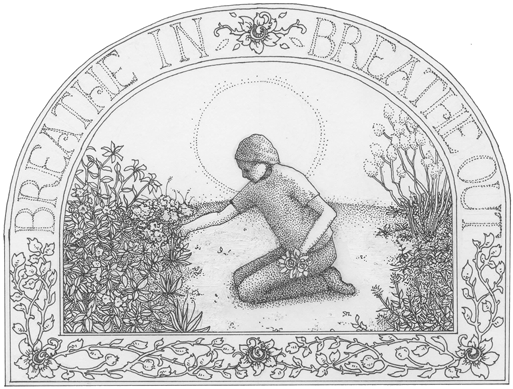 Spiritual Gardening
A psychotherapist finds peace—and more—in her garden.
It's Bulbs For Me
I'm going to be a no-work gardener!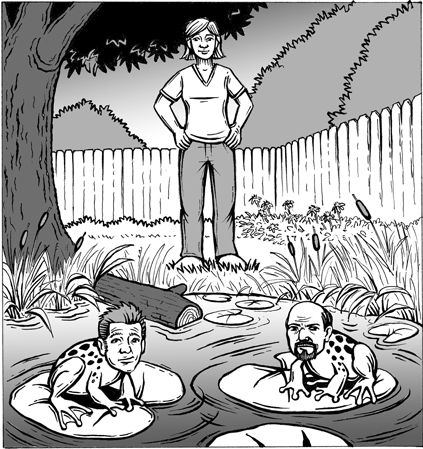 Of Men and Frog Ponds
A woman gets her way.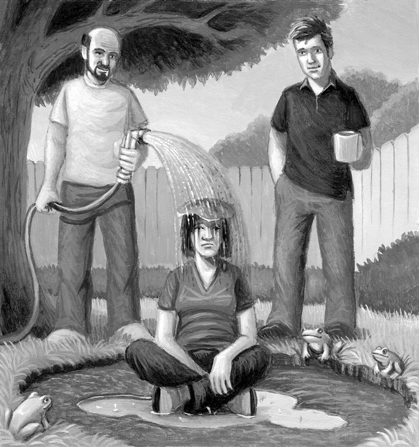 Of Women and Frog Ponds
A man complains about it.
Nothing Comes From Nothing
Lessons of spring gardening—
from an ancient Greek philosopher.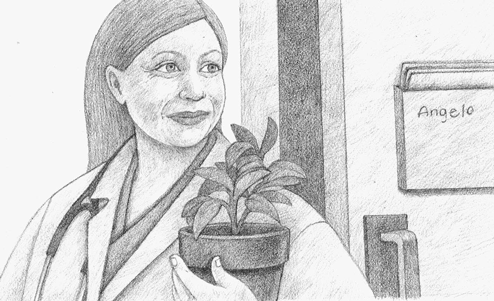 Planting Angelo
A nurse goes to her garden.
"What, Me Weed?"
A hurt shoulder keeps Mike McGrath from destroying butterfly plants.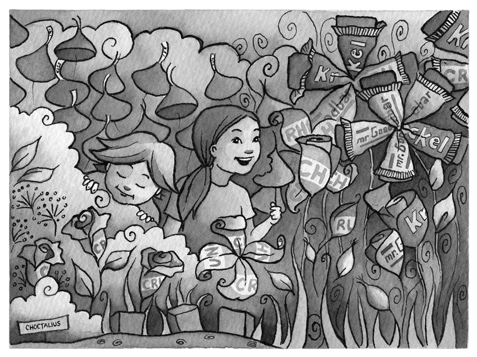 The Chocolate Garden
Want some Choctalius crununchius in your garden?
Growing Asparagus
I know how to. Someday I will get to.
AND MORE!
. . . including . . .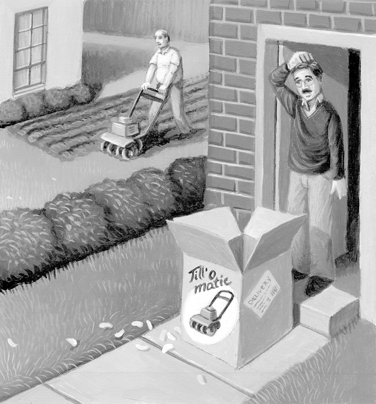 Your first job is to prepare the soil. The best tool
for this is your neighbor's motorized garden tiller.
If your neighbor does not own a garden tiller,
suggest that he buy one.
—Dave Berry