Description
TABLE OF CONTENTS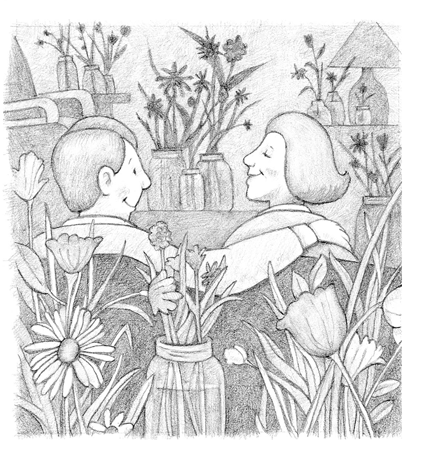 Flowers Grow in a Garden
My parents's flower fight taught me about love.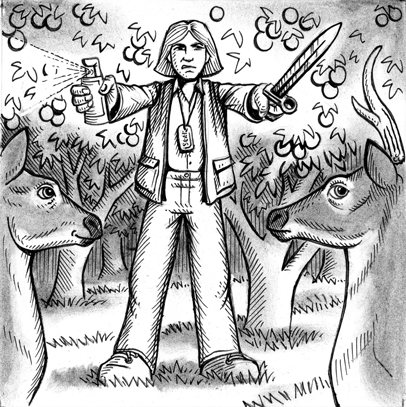 The Deer Solution
Hot chili spray? Nope. Soap? Nope. Well, then . . . what?!
SPECIAL! Read this now!
Gardeners Anonymous
Did it cure my gardening addiction—or make it worse?
Staying Home
Why travel when I have a garden?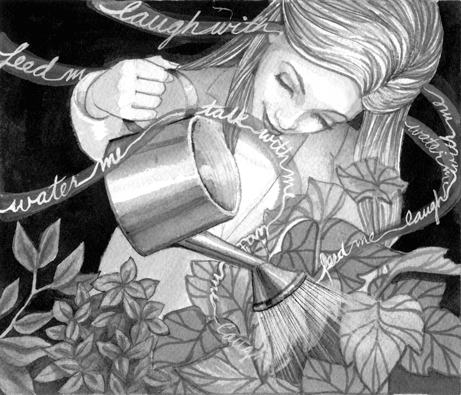 Plant Voices
How I finally learned to hear them.
Farmer for a Day
Mike McGrath learns a good lesson the hard way.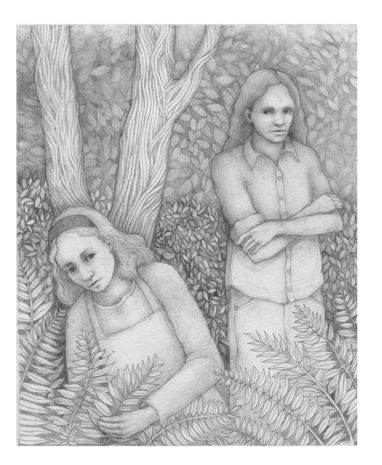 Of Ferns and Acceptance
I kill with a touch
What I prune, trim, or mow.
As my boyfriend's mom—
She'll tell you so!
Bonding with Mandy
"Grandma, Grandma, the garden doesn't work!"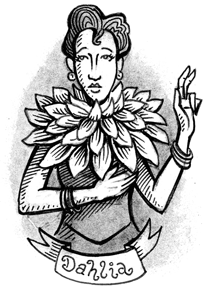 What's Your Plant Type?
Are you a soothing lavender? A finicky juniper? A clinging ivy? A . . ?
Things Fall Apart
Entropy vs. Gardening
Behind the Scenes
Jeff Taylor visits a gardening TV show.
Christmas Coffee Plant
Fertilized by . . . dimes?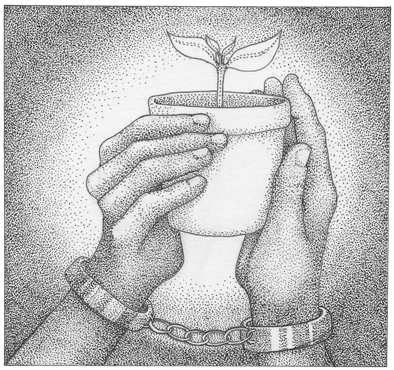 Prison Gardening
Women who dig their way out.
AND MORE!
. . . including . . .