Description
TABLE OF CONTENTS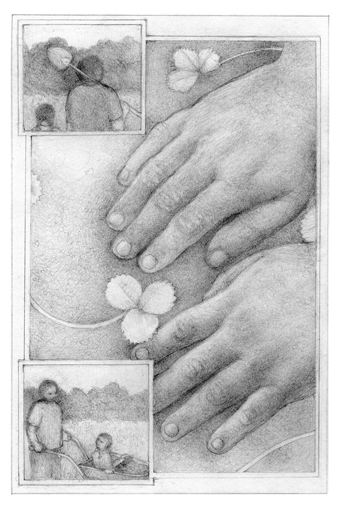 Dandy Little Thing
A big man shows his love for his little plants—
and his little daughter.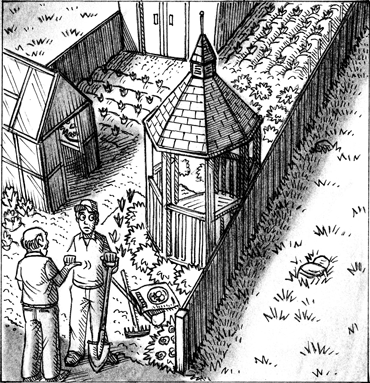 Just One Thing
Something was wrong with my garden.
SPECIAL! Read this story now!
Tools
A look at their history—and my associations.
Don't Ask Mom .. .
. . . what she wants for Mother's Day!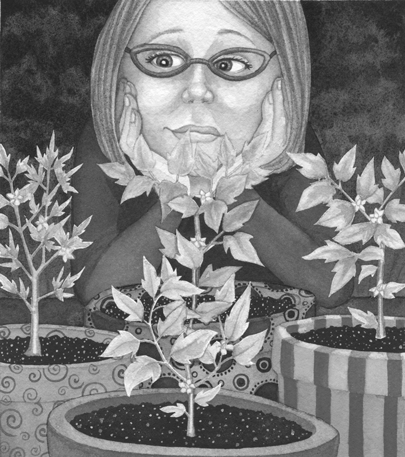 My Tomato Weed
How we worked out a compromise.
Planting the Seed
A woman with a little granddaughter and an ailing husband
finds a moment of hope.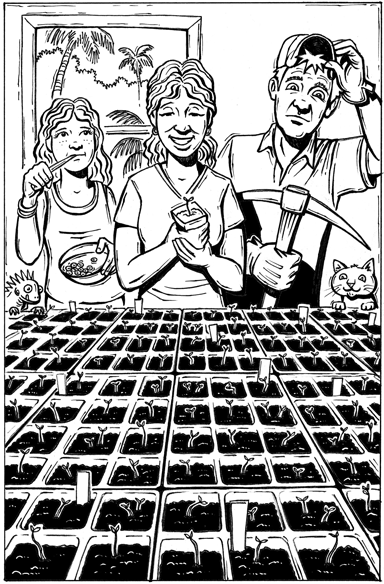 Don't Grow Tomatoes in the Sun
Gardening—and life—lessons of the islands.
The Non-Stop Mockingbird
Singing right outside my window—all night.
Dr. Worthington
The man—and gardener—who changed my life.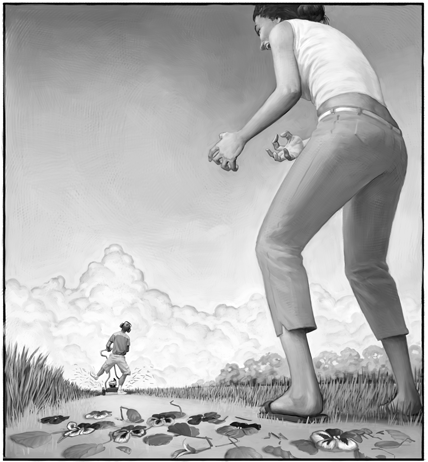 Where're the Violas?
Why I told my husband to drop dead—
and why it's funny now.
Remember the Peonies
Memorial Day Boquets.
Not So Small Stuff
Something's happening to honeybees.
The Snail and I
An excerpt from a remarkable new book about a
bedridden woman and her unusual companion.
Me and My Toad
Mike McGrath recalls an amiable amphibian.
AND MORE!
. . . including . . .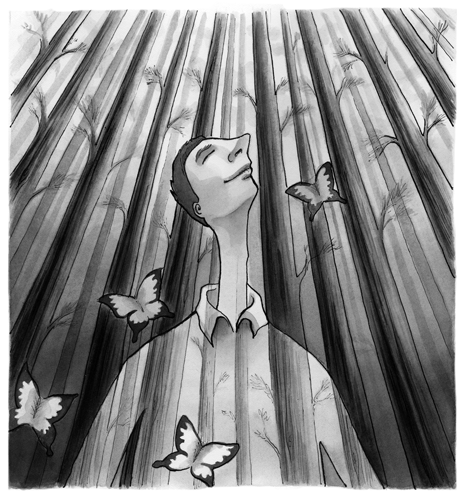 Buds Trees Go Through Me
In some mysterious way woods have never
seemed to me to be static things. In physical terms,
I move through them; yet in metaphysical ones,
they move through me.
—John Fowles