Description
TABLE OF CONTENTS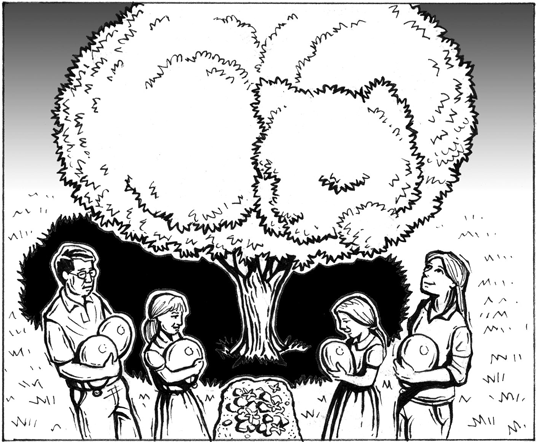 Tigger Apples
A beloved cat leaves a gift.
SPECIAL! Read this story now!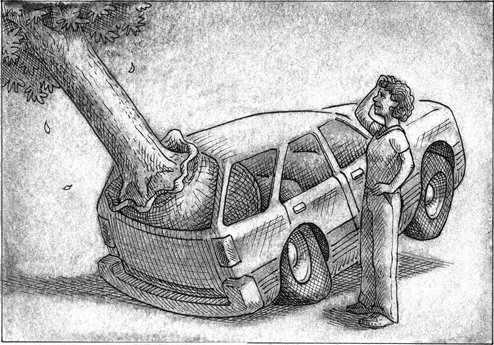 Plum Loco
Big tree and small car? A bad combination.

Family Blooms
A perennial garden of plants—and people.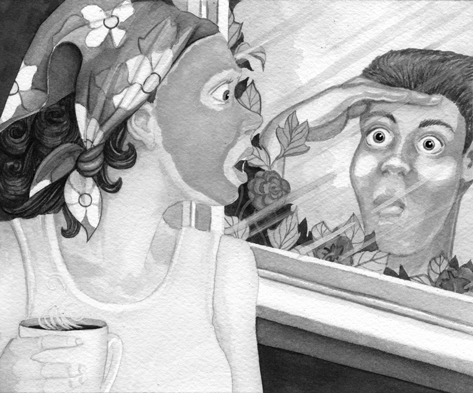 Australian Daddy
How I found my life's garden—and wife.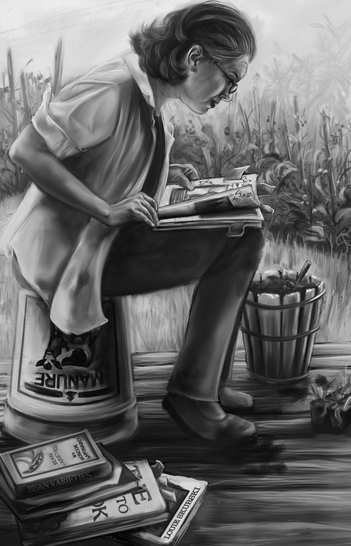 Can't Buy Better Than That
He'll always be with me. In the garden.
Blunder, Blunder, By the Sea
Is using dead fish for fertilizer really a good idea?
Vanity in the Garden
Good luck with that.
Smiles
Empty nest. New garden.
Expectations
Gardening and life have many surprises.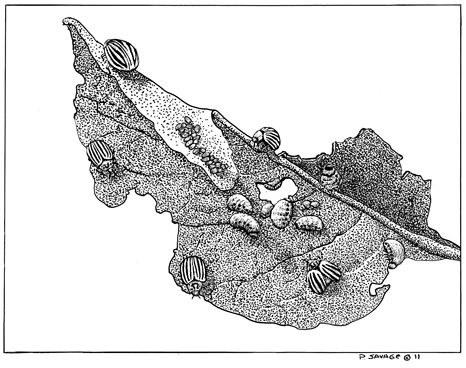 Colorado Potato Beetle
An excerpt from Amy Stewart's compendium
of iniquitous insects, Wicked Bugs (click title to see the book).


"I Put the Lime on the Blueberry . . . "
Mike McGrath—Surprise!—messes up.
Atomic Gardens
Irradiated garden plants? Sounds spooky.
On the other hand . . .
Opa's Sunflower
Memories of my grandfather.
A Flower for Mommy
Helping a little girl understand.
From the Ground Down.
Why I love root vegetables.
True Colors
The autumn of leaves and of life
can both be beautiful.
AND MORE!
. . . including . . .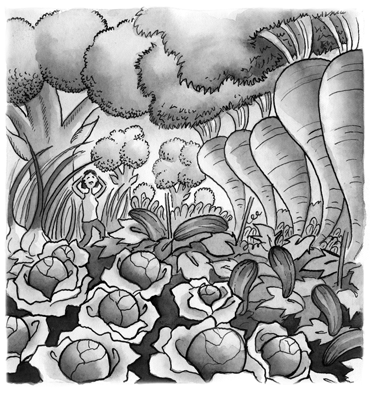 A vegetable garden in the beginning
looks so promising and then after all
little by little it grows nothing but
vegetables, nothing but
vegetables.

—Gertrude Stein