Description
TABLE OF CONTENTS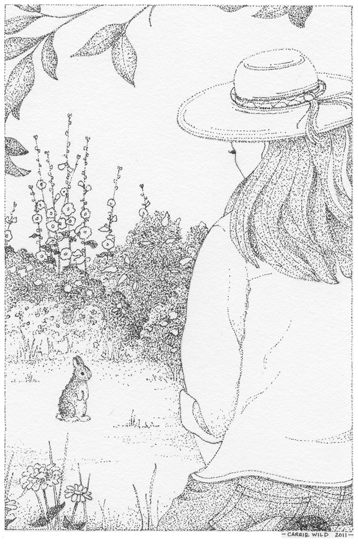 The Funny Bunny Year
How rabbits took over my garden—and me.
SPECIAL! Read this story now!

Onion Snow
What about the other kinds?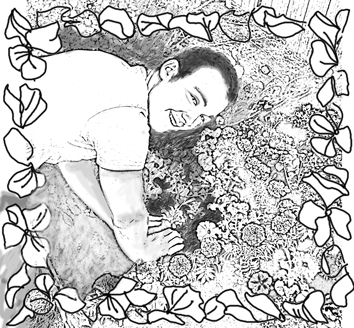 The Blue Hydrangea
I believe one day it will thrive.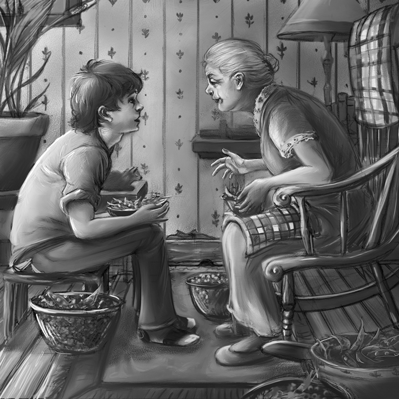 A Long-Ago Christmas
And a never-forgotten lesson.
My $900 Flower Order
Maybe I got a little carried away?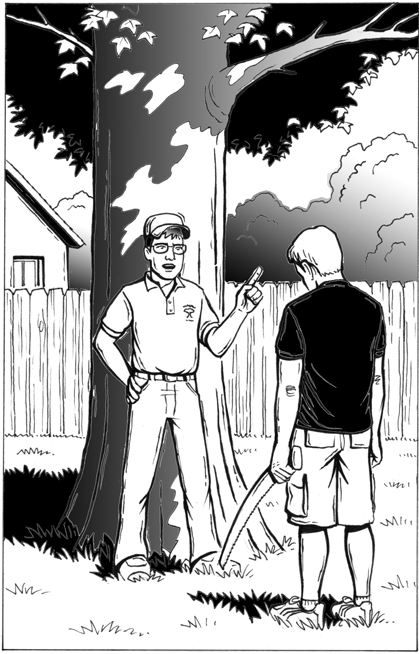 Stan and the Arborist
Don't call him the Tree Guy.

The Rose Jar
My mother's magic with cuttings.

Sad-Eyed Tomatoes of the Lowlands
Horticultural zombies save Mike McGrath.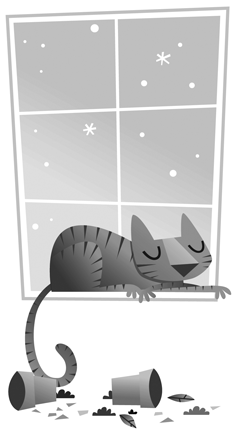 Year of the Garden Cat
Ever wonder what your pet is really thinking?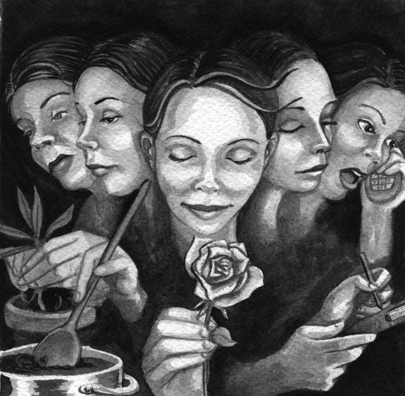 Smell the Roses
Oh how we need to!
SPECIAL! Read this story now!
Aristocratic Asparagus
An appetizer from a new book of remarkable vegetable lore.
By Contributing Editor Becky Rupp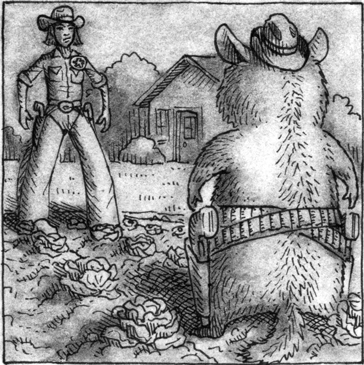 Me and the Woodchuck
Who was hunting who?

A Bit of This and That
Making do with what you grew.

Houseplant Friends
Remoind me of my real ones.

Companion Planting
A gravely amusing short story.

AND MORE!
. . . including . . .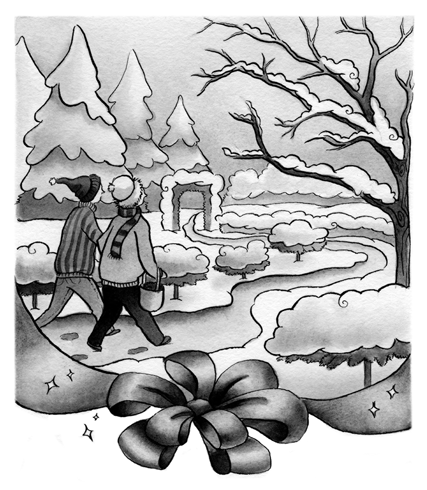 A garden in the winter
is a gift wrapped in snow.

—Anonymous