Description
TABLE OF CONTENTS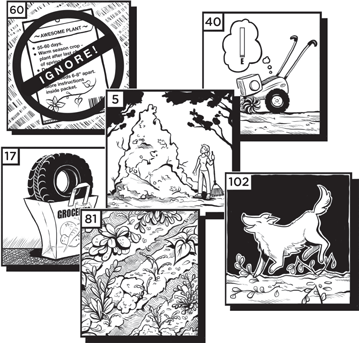 The Garden To-Do List for Saturday
1 Day, 109 Garden Chores?!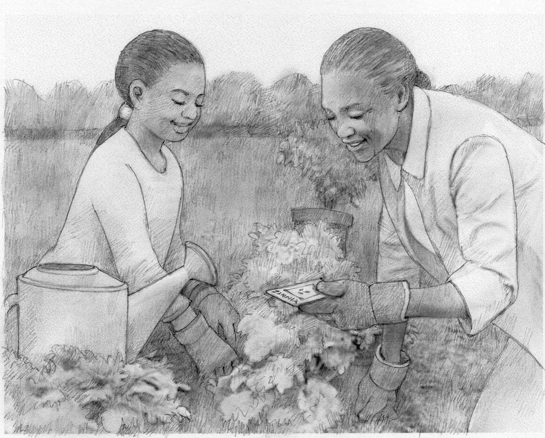 Planting a Gardener
My grandmother handed me a packet of seeds.
Years later . . . .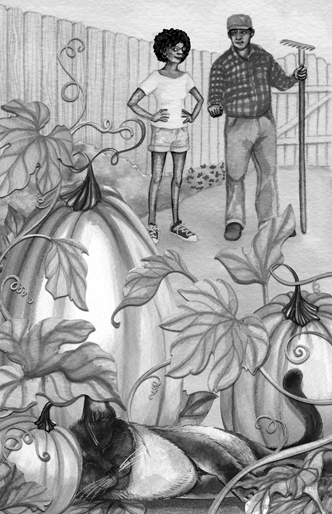 The Preacher and the Cat
How a retired minister and my three-legged cat
became best friends.
SPECIAL! Read this story now!
The Incredible Shrinking Citrus Tree
And how I killed it.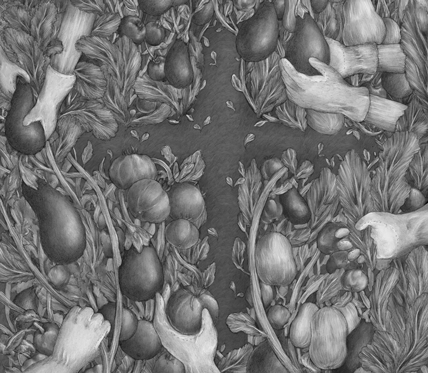 Soil and Sacrament
A growing number of people are trying to serve
God and others–in gardens.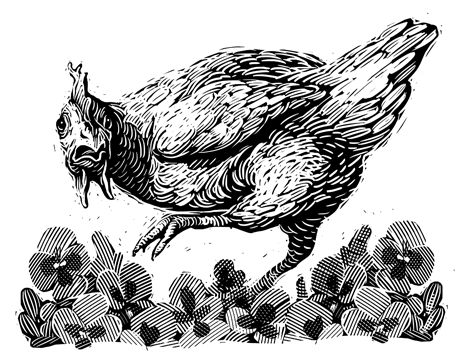 My Pansy Fiasco
I should have seen it coming, I admit.
Easy Mark
And the seed companies know it.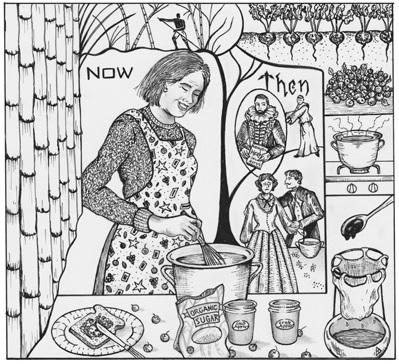 Making Jelly
Hint: Don't let the editor of this magazine
interrupt you.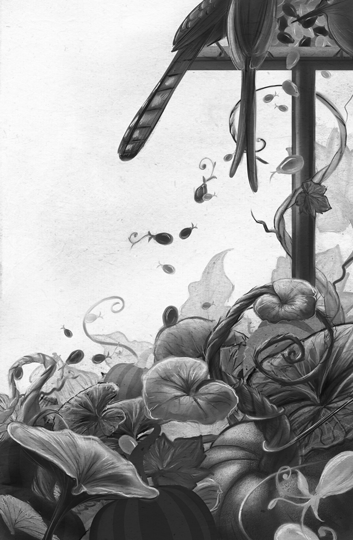 The Miracle of the Birdfeeder
And the 35 pumpkins that sprouted beneath it.
A Whiter Shade of Peach
Mike McGrath celebrates ten years of failing at fruit.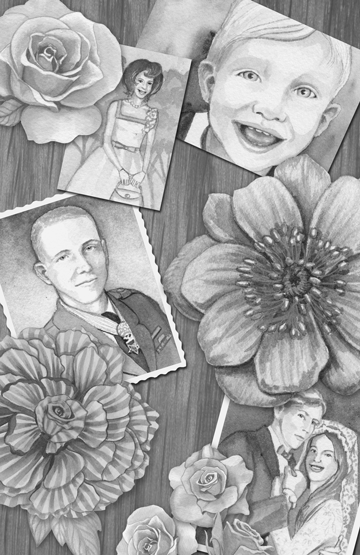 Margaret
A young man learns comfort from a garden.
Seeing Red
Being color-blind may be good for hunting,
but it's bad for gardening.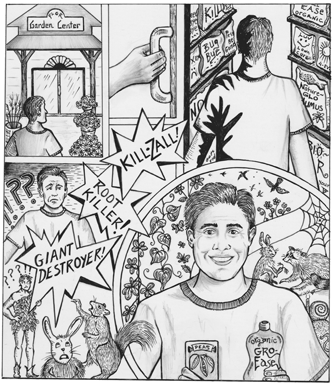 Midnight in the Garden Shop of Good and Evil
The split personality of garden centers.
The Signature of All Things
An amazing new—botanically based—novel.
AND MORE!
. . . including . . .