Description
TABLE OF CONTENTS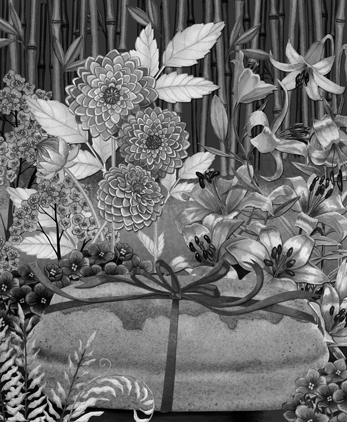 A Loaf of Zucchini Bread
Friendships from the garden.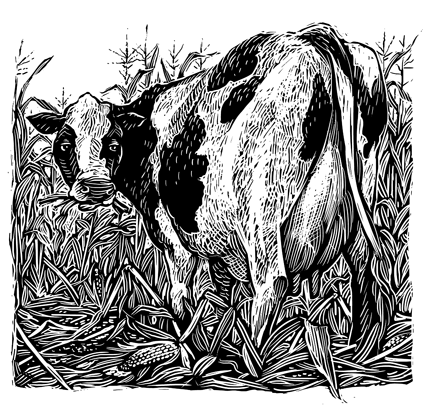 Edna the Deadna
The cow's in the corn! The cow's in the corn!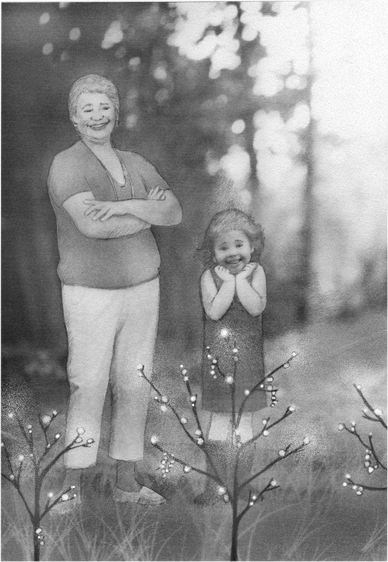 Stone Flowers
Touching a little girl's—and a grandmother's—heart.
SPECIAL! Read this story now!
Rain
At last! Thank goodness.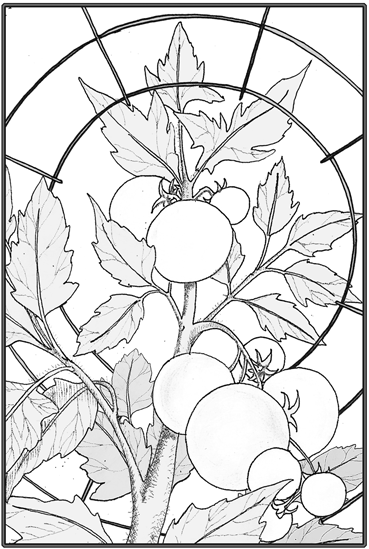 Grow Up
I'm learning to see myself . . . in a tomato.
Pride of Ownership
"Dad! No, no, Dad! You didn't!"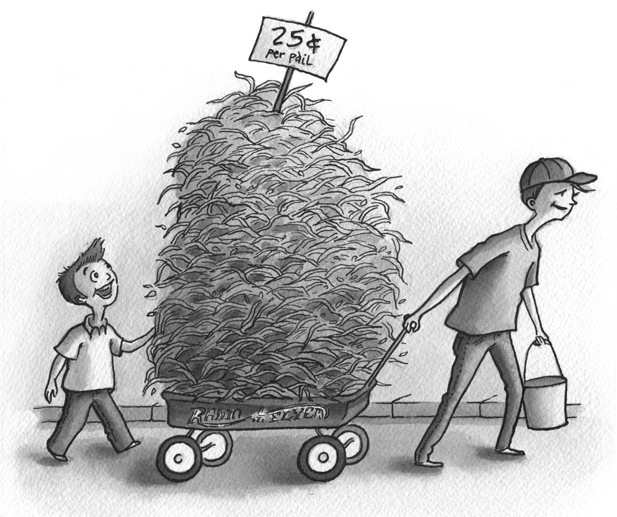 Too Many Beans
How one huge harvest led the way . . . to croquet!
Of Scions and Roots
Gardeners have been grafting plants for a very long time.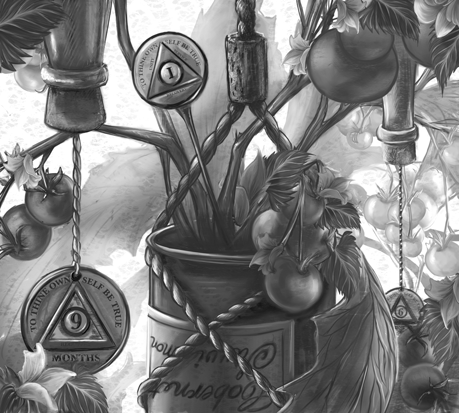 Gardening and Alcoholism
How the one helped me conquer the other.
The Birds of Not Cuba
Mike McGrath goes south (way south) to mess up.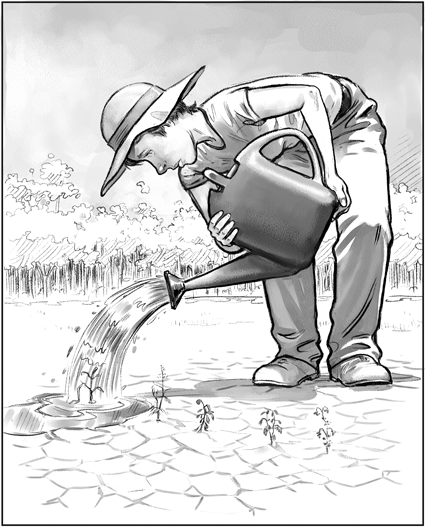 Herbal Remedy
Is there no cure for my gardening failures?
Charisma in the Garden
Why do some plants—and creatures—
appeal to us more than others?
First Went the Parsley
Someone was stealing plants from our yard!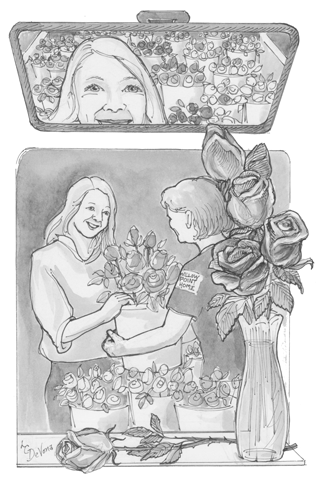 Share Generously Your Bounty
One very good deed.
AND MORE!
. . . including . . .