Description
TABLE OF CONTENTS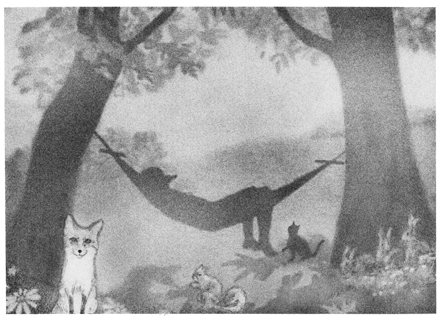 The Perfect Hammock
Soaking in the scents and sights of spring.
SPECIAL! Read this story now!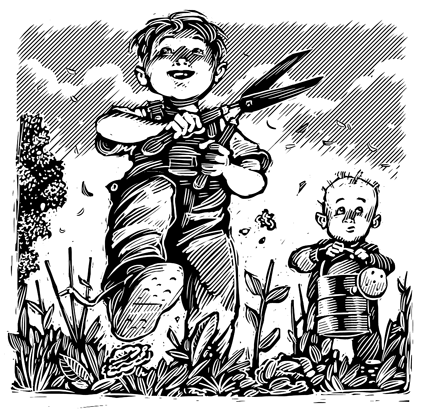 Ranting at the Planting
I finally figured out a way my children could help in the garden.
SPECIAL! Read this story now!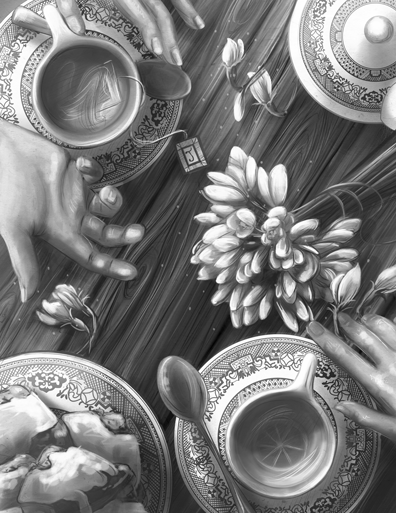 Elois's Snowdrops
The heralds of spring call up a tragic memory.
The Stench of Sweet Peas
Oh, what a mistake I made!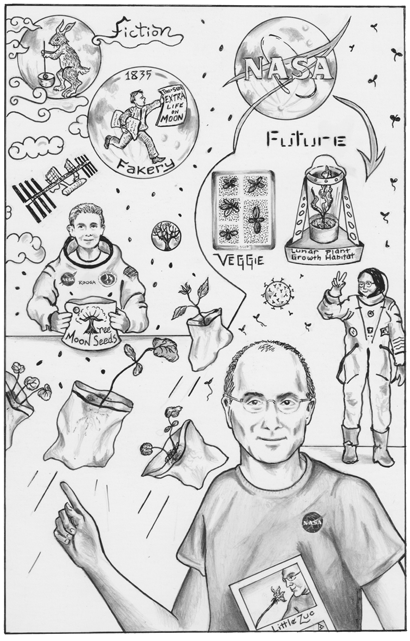 To Boldly Grow
Our plans to grow plants in space.
Coming to a Stop
I was in a rush, until the plants stopped me
. . . right at the back door.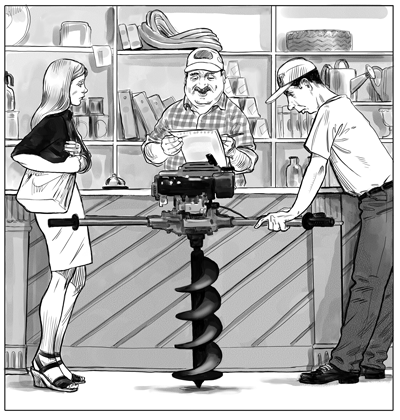 Hole for a Pole
How we stuck an auger two-and-a-half feet into the ground.
Prairie in the City
How I got away with growing "weeds."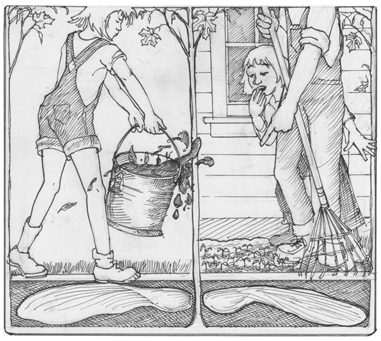 Mud Stew Maples
I wanted revenge. I got maples.
The Traveling Tulip
Do squirrels really move tulips?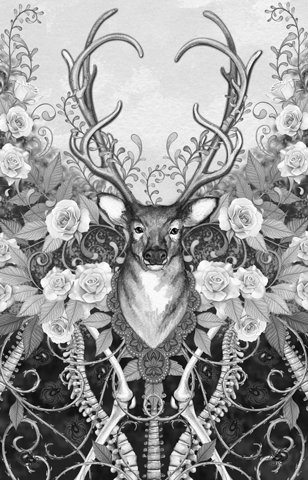 Balancing
Where is our place in nature?
It can be hard to know.
Mike McGrath's Troubles with Lilacs
"Bad Branch! Bad, Bad Branch!"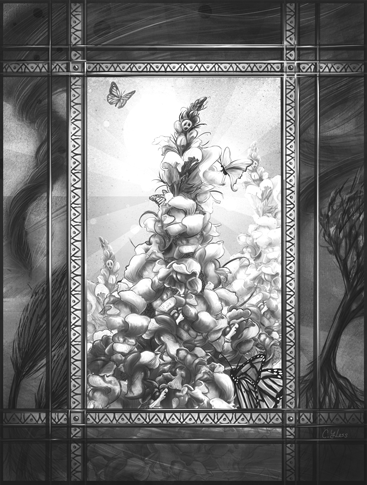 The Snapdragon Connection
How a flower helped me recoup from a tornado.
A Run on Radishes
From too much of a good thing . . .
to none at all.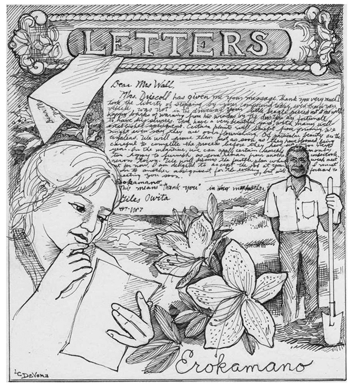 Of Particular Beauty are the Azaleas
A new book brings together a white homeowner
and a black gardener.
AND MORE!
. . . including . . .