Description
TABLE OF CONTENTS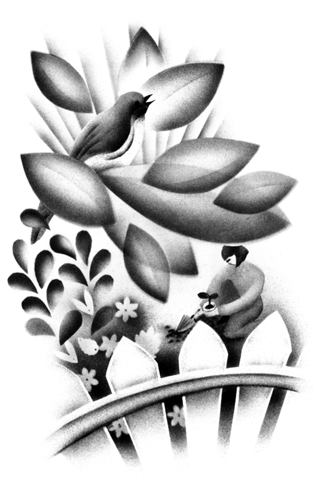 Strawberries at Dawn
The joys of early rising.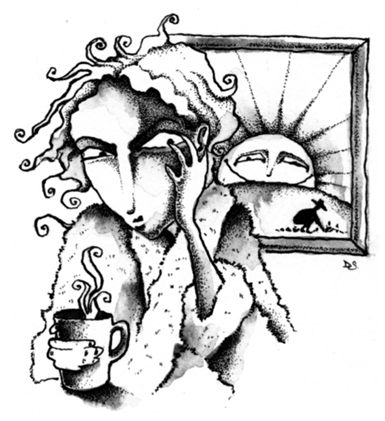 Rebuttal of the Late Riser
Oh, give it—and yourself—a rest.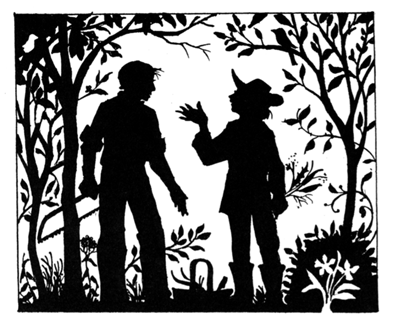 My Best Mother's Day
Son, can we make this a tradition?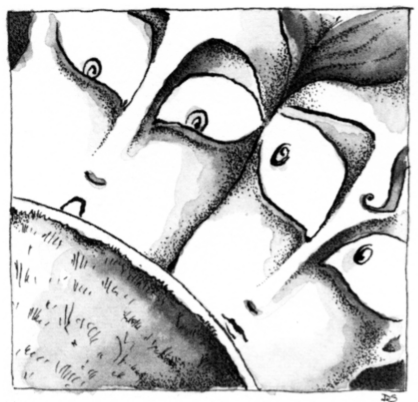 "Ah, the Mulch!"
"He gave you what?"
A gardener's romance.
The Garden Show
Rooftop daffodils, nuked nasturtiums, prancing peacocks—
this is gardening?!!
"As If Our Lives . . . "
A gardener's need to set down roots.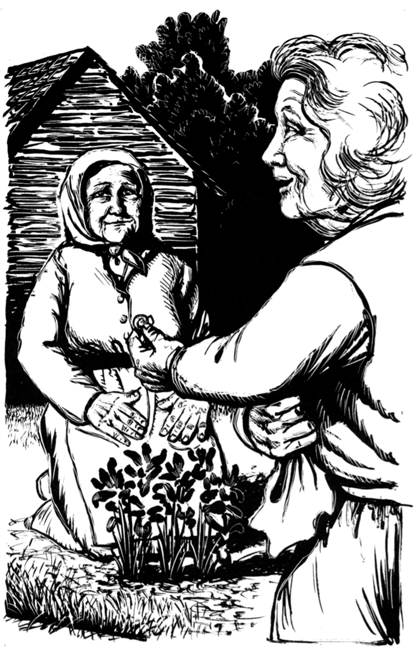 To Own Something Beautiful
It was well worth the price.
A moving Depression-era tale.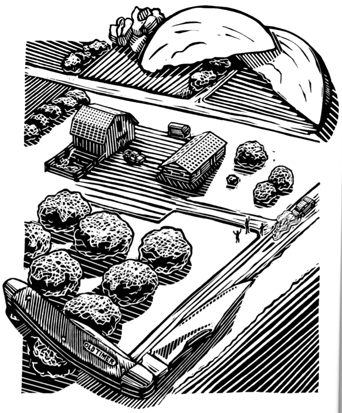 Gideon's Orchard
An Amish farmer remembers his father
—and his trees.
The World According to James "Cool" Thomas
A toddler writes a garden book.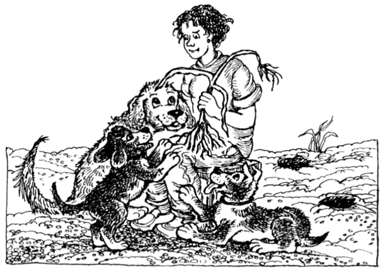 Death to Digging Dogs
I wish!
The Sign on the Gate
"I hope you won't, but fear . . . ."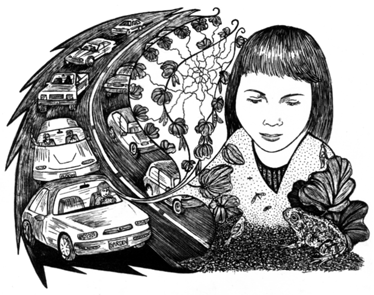 Five O'Clock Traffic
Finding garden peace in the midst of . . . .
SPECIAL! Read this story now!
Of Bulbs and Bodies
Comparing plant parts to human parts
may help us understand both.
Snapping Turtle Tales
Mike McGrath gets in trouble again.
Tough as Tardas
lesson of aging . . . and spring.
AND MORE!
. . . including . . .