Description
TABLE OF CONTENTS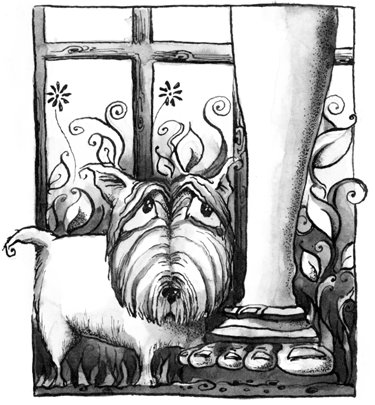 Wilbo and the Red Potato Nightmare
"Wilbo," I said, pointing to my garden, "Stay!"
A Veteran's Garden
What plants did for me.
SPECIAL! Read this story now!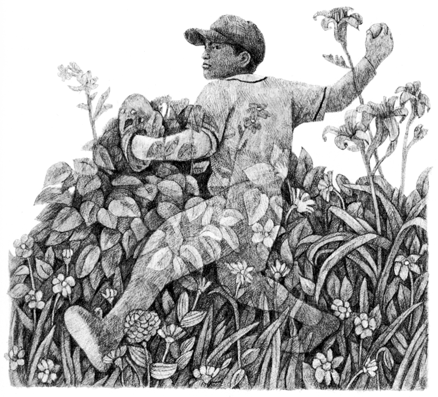 There's No Plate Like Home
When gardening and baseball collide.
Making Magic in the Soil
Our fortunate family trait.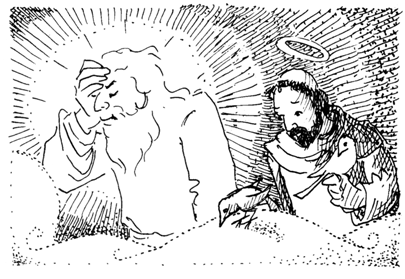 God Looks at Grass
What the Creator might have to say about suburban lawns.
Naked in the Garden
Paradise remembered.
When the Fairies Moved Away
A three-year-old learns to accept change.
Harvest Moon
Lunar Gardening in the year 2067.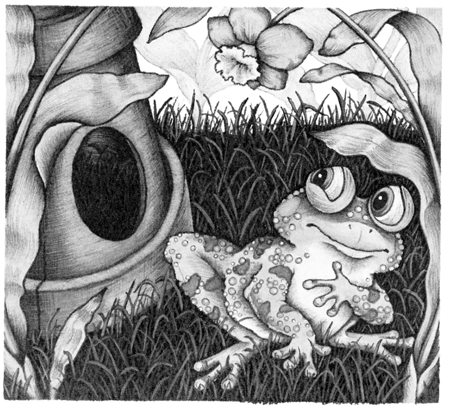 The Trouble with Toads
They're great in gardens—if you can get them to stay!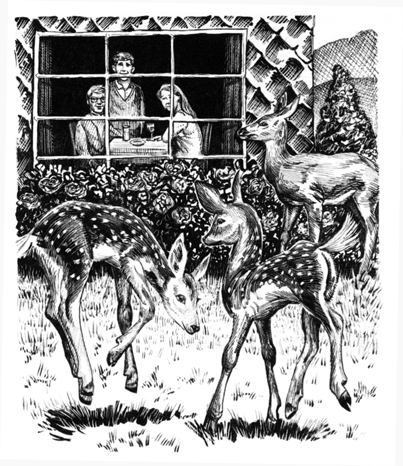 Roses for Dinner
Should we make war—or peace—with raiding deer?
The Power of One Pepper Clapping
Mike McGrath does it again (too bad!).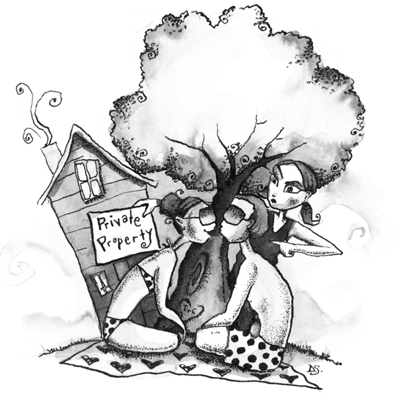 Tourists
You thinks YOU'VE got pests in your garden?!
The Garden Manifesto
THE rule to grow by.
AND MORE!
. . . Including . . .