Description
TABLE OF CONTENTS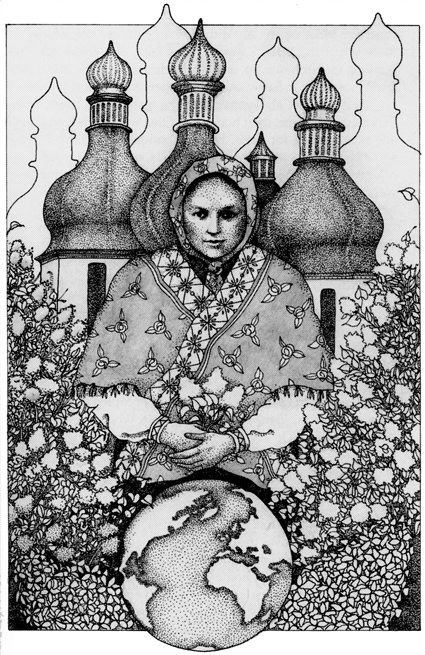 Lilacs for Aunt Rose
From the old country, one thing lives on.
SPECIAL! Read this story now!
The Day the Septic Tank Failed
And I became a gardener.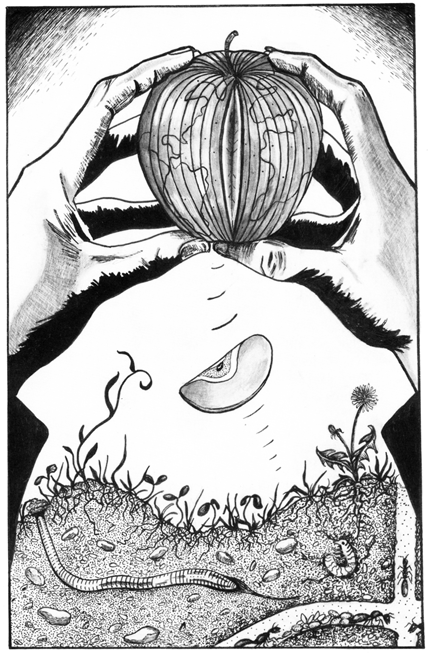 Common as Dirt
Miraculous, rare, vital, yet we treat it like . . . .
Paw Reading
Read your fortune—your PET'S fortune!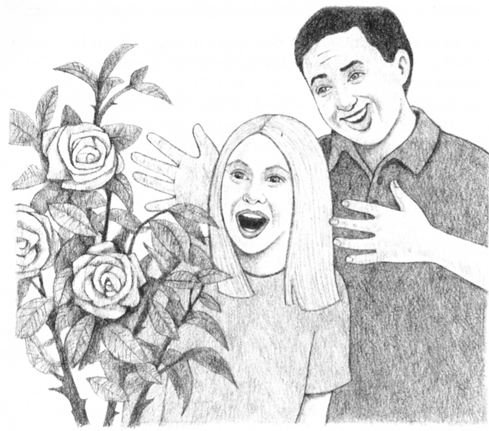 The Blue Rose
An excerpt from a GARDENING mystery novel.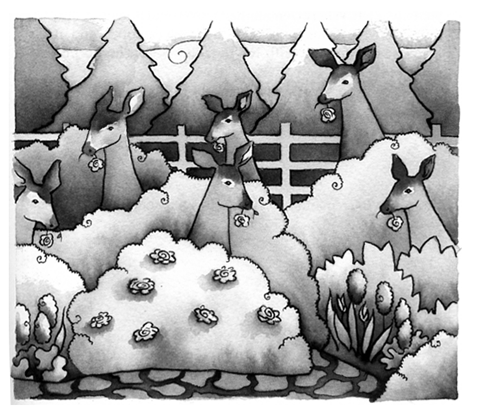 Deer Me
I had so many deer there was only one thing to do.
Bamboozling
Invasive plants for invasive people?
The Miracle of the 16 Books
Mike McGrath tries to NOT sell his new book.
Dreaming Through Darkness
Gardening as peacemaking.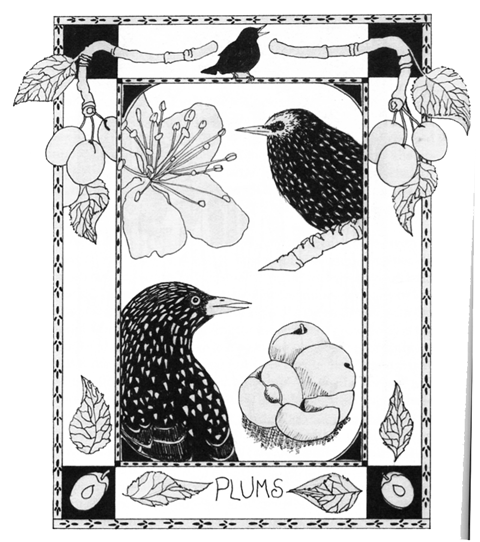 The Starling and the Plums
How the one—amazingly—saved the other.
Frank and St. Francis
A pacifist, a hunter—and a garden.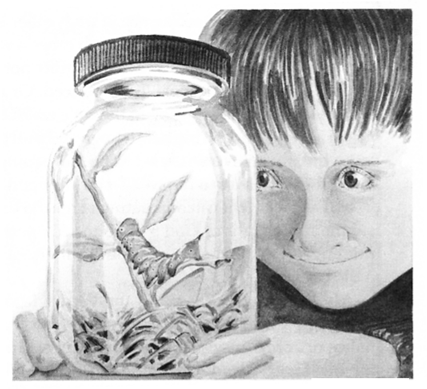 Russ and the Bugs
A five-year-old teaches his mother a lesson.
The Tear
The first garden story of all.
AND MORE!
 . . .including . . .