Description
TABLE OF CONTENTS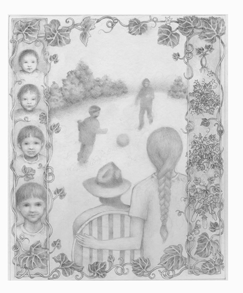 The Special Cucumber
How a garden helped a couple adopt two children.
SPECIAL! Read this story now!
Half a Billion Leaves
And one bamboo rake.
The Gift of Four Persimmons
My beautiful—miraculous—fall harvest.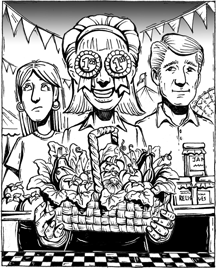 County Fair
Step right up. Enter your garden!
Small Potatoes
The bad—and the good—of the common spud.
Best Friends Forever
"What happened?" I asked. She didn't answer.
Lost Gardens
What happens to gardens?
The Birds & the Bees
Mike McGrath' has good fun with both.
In Praise of Paint
Accidentally adding to the colors of the season.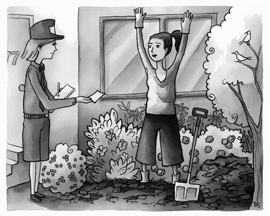 Mulch Madness
Overdo it, you may pay the price.
Garden Aerobics
Even in her nineties, my mother and her garden kept on going.
Squash Bomb
Kablooey!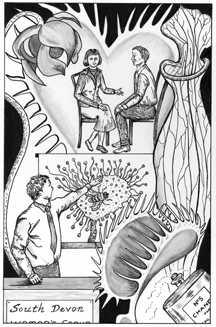 Venus Fly Trap
He found himself in a very sticky situation.
Need a Garden
And—just maybe—a house to go with it.
AND MORE!
. . . including . . .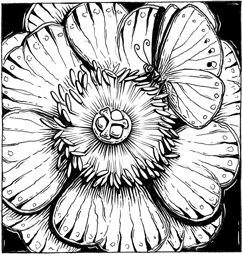 When at last I took the time
to look into the heart of a flower,
it opened up a whole new world . . .
as if a window had been opened
to let in the sun.