Description
TABLE OF CONTENTS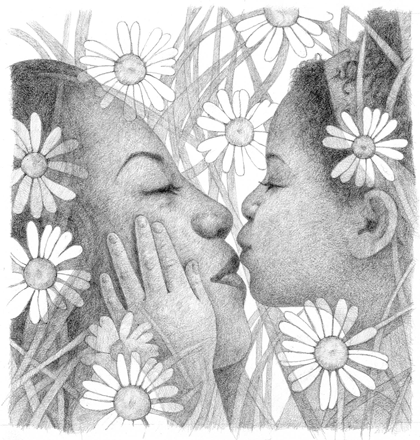 One Million Daisies
For my mother. A story of love.
SPECIAL! Read this story now!

First Fruit
That unforgettable first garden reward.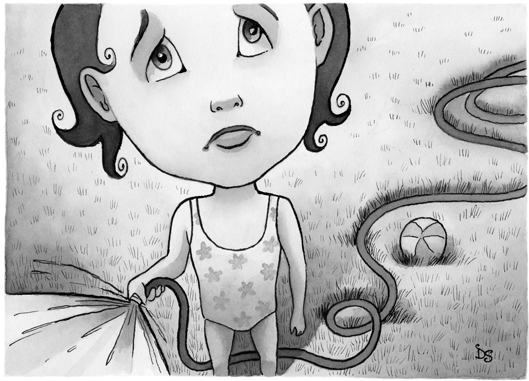 The Perfect Garden Hose
It was. It really was. Until . . .
"They Practically Grow Themselves!"
My Father and His Father's Garden Feud.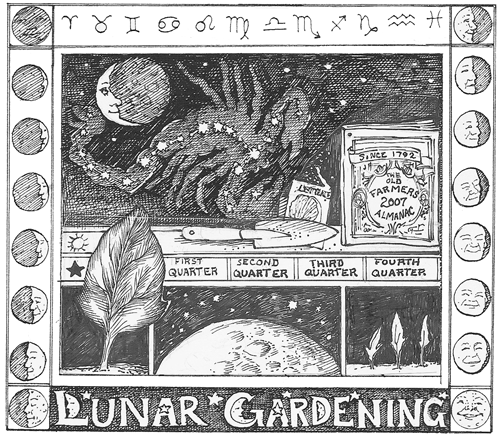 Lunar Gardening
Common Sense? Or Lunacy?
Offspring
A baby bird seeks its parents,
as we seek our son.
Fruit of the Gods
Strawberries have long been treasured.

The Little Willow That Could
In spite of Mike McGrath's (unintentional) attempts to kill it.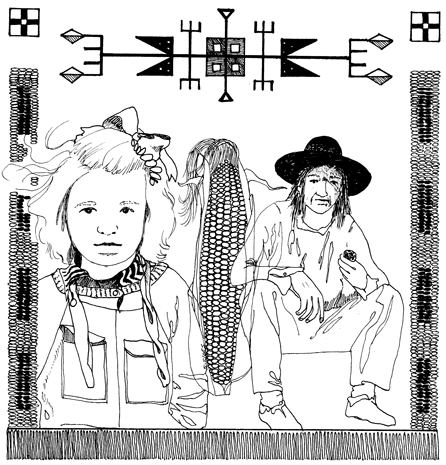 The Heart of the Planter
A teaching from a transient.
Gardens of His Mind
His garden is whichever one he sees in his mind
. . . as he gazes through prison bars.

Eco-Friendly Flowers
Can the flower industry clean up its act?
From Flower Confidential (click the title for more).
Tale of a Sale
Need a daisy rake? Blunk knife? Dibble?
They're bargain-priced!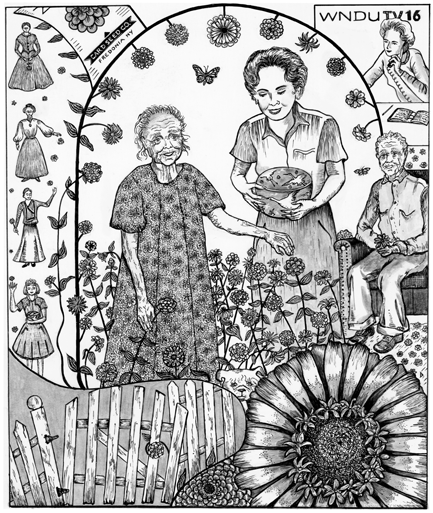 Magic Zinnias
The old gardener had a secret.
But it was time to pass it on.
Little Boys and Gardens
A, uh, lively combination.
AND MORE!
. . . including . . .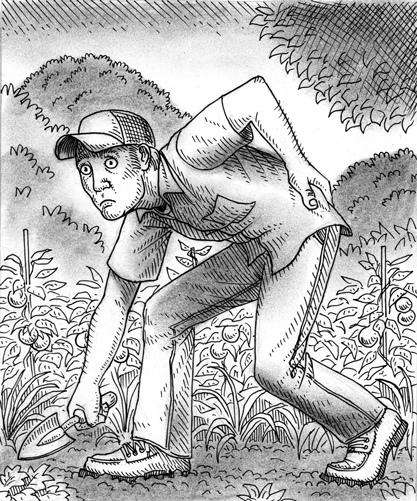 Gardeners spend half their time on their knees
and the other half trying to get up.
—Anonymous