Description
TABLE OF CONTENTS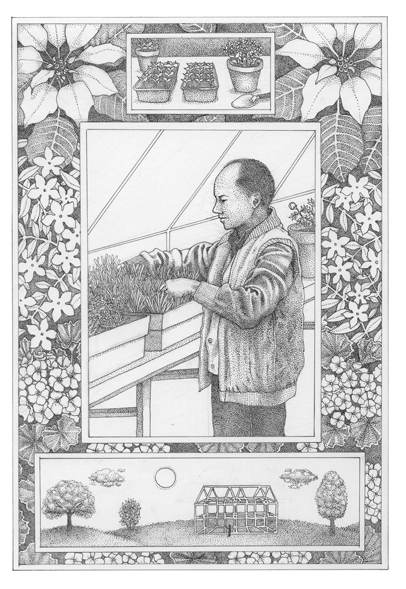 Flowers for Frank
A heart attack, a greenhouse, and peace.
SPECIAL! Read this story now!

The Greening of Katrina
Gardening after the big hurricane.
If It Won't Hold Water . . .
. . . It won't hold a goat!
A Lawyer In the Garden
"This garden vegetable (hereinafter the 'produce') . . .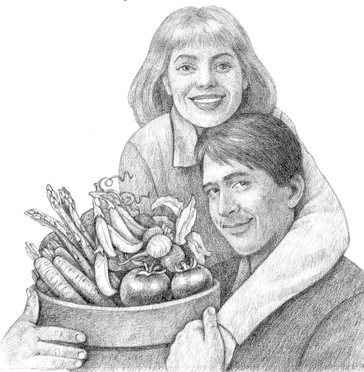 The Romantic Ways of a Gardener
Courted with homegrown potatoes?
Irresistible!
Old Man, Young Gardener
Surprise! Thomas Jefferson was right.
I Killed Liv Tyler!
Mike McGrath sends an innocent rose to that garden in the sky.

A Flood of Pumpkins
Some things in life don't stay in bounds.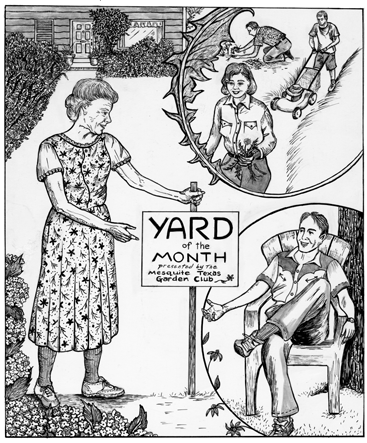 Yard of the Month
Our goal? Help the neighbor win.
Garden Books I'd Like to See
Gardens for All by N.E. Wahn, Invasive Species by Du Knott Plante,
Simplying Turf Management by Les Mowring, and . . .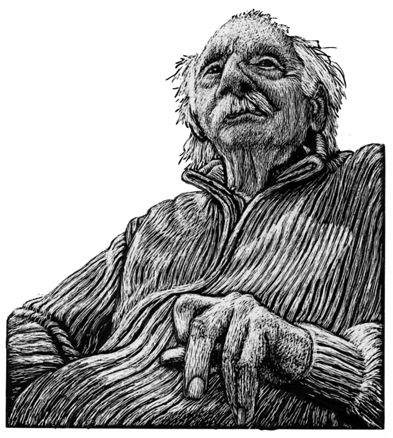 The Poet in the Garden
Poet Laureate Stanley Kunitz talks about his garden.
A Day in the Life
My gardening bane? The telephone!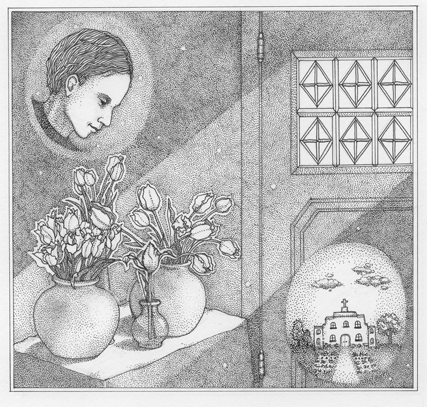 Gardening For Nuns
Our Saturday gifts to the Sisters.
AND MORE!
. . . including . . .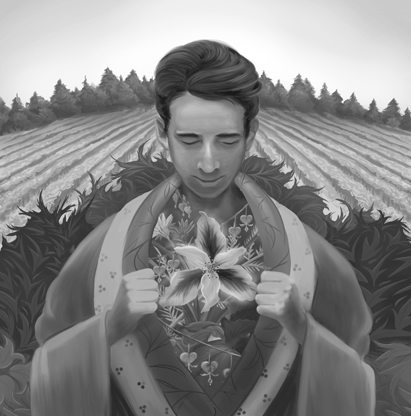 He who is born with a silver spoon in his mouth
is generally considered a fortunate person,
but his good fortune is small compared to that of
the happy mortal who enters this world
with a passion for flowers in his soul.
—Celia Thaxter