Description
TABLE OF CONTENTS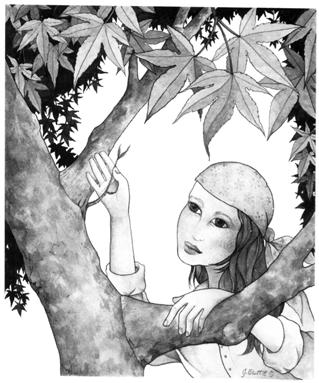 No Time NOT to Garden
Gardening takes—and gives—so much.
"Dahling, Your Forsythia!"
What my hairdresser taught me about plants.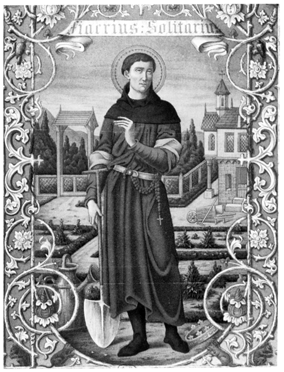 Saint Fiacre Revisited
Did the patron saint of gardening also cure hemorrhoids?
Protect taxicabs? Hate women?
There's No Tool Like . . .
Don't YOU weed with a butter knife?
Chasing the Butterfly
Gardeners speak about the magical pull of the soil.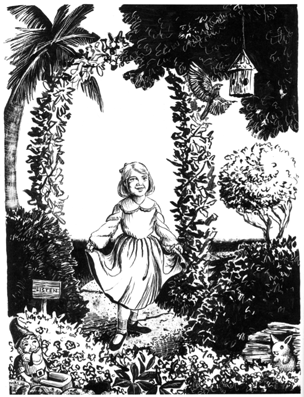 Solace Found
How gardening—frivolous, impractical gardening—gave me back my life.
"Don't Worry, Dear!"
I'm only going to the garden center.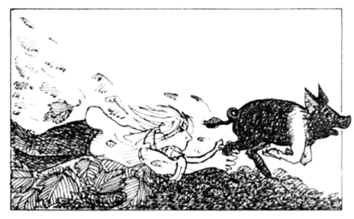 The Most Important Tool
. . . is a sense of humor?
SPECIAL! Read this story now!
Who IS Pat Stone?
A secret look at the man behind the mag.
The Pesticide Potato
Biotech plants: Agricultural blessing—or catastrophe?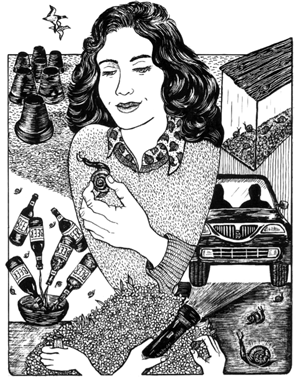 The Great Snail Showdown
Locking horns.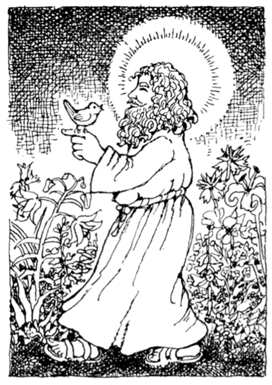 Does God Walk in the Garden?
Of religion and the spade.
My Secret Gardening Origin
Mike McGrath: Superhero Gardener!
Great GP Moments
A few (just a few!) of our favorites.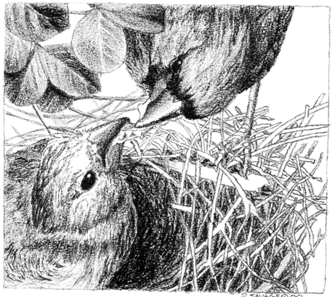 Far From Alone
Gardening by myself is not a solitary occupation.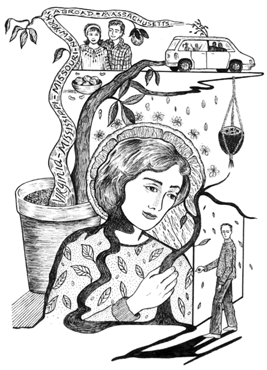 My Orange Tree
The story of a horticultural heirloom.
AND MORE!