Description
TABLE OF CONTENTS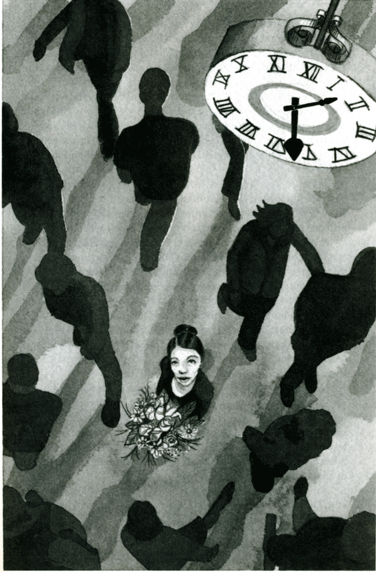 A Penn Station Valentine
The flowers that gave me back my dreams.
SPECIAL! Read this story now!
In the Swing
A hammock, cup of tea, and GreenPrints . . .
in winter?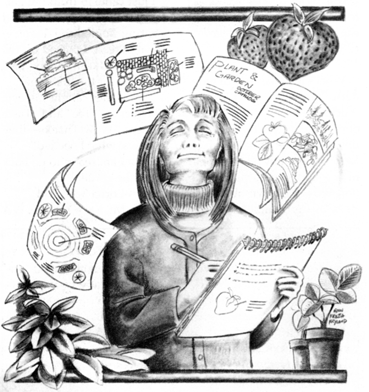 The Strawberry Garden in My Mind
Now all I had to do was figure it out!
On the Defiance of Gardeners
From Henry Mitchell's classic collection,
The Essential Earthman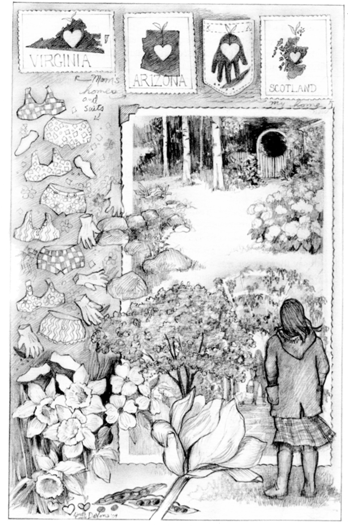 Pocket with a Seedpod
A transplanted gardener reconnects
with her home.
Mexican Fertilizer
What happened when Dad found a strange
—and illegal—plant growing in his garden.
Of Slugs and Snails
Chickens love them. Can gardeners learn to?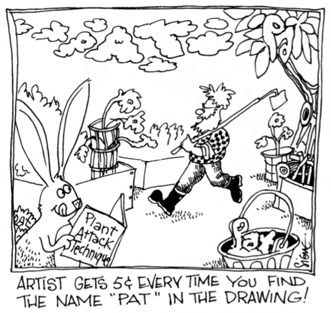 The Great Eggshell Excess
Mike McGrath has another wacky gardening adventure.
Orchids in the Trees
Caring for plants—and others.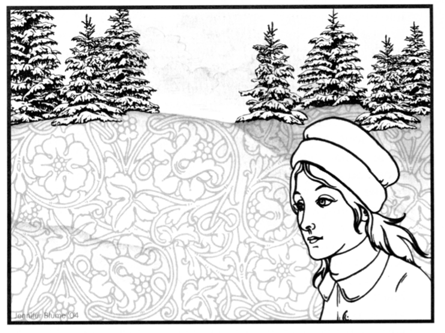 Empty Spaces
What the garden is when it isn't.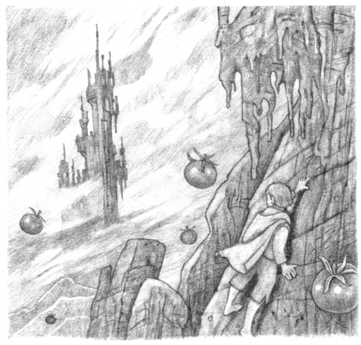 Lord of the Rings Tomatoes
How one tomatomaniac picked her varieties.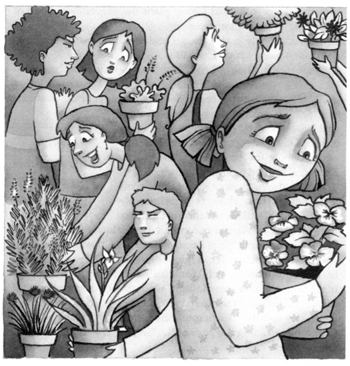 Green with Envy
Gardeners are not a covetous lot.
Oh, nooooo . . .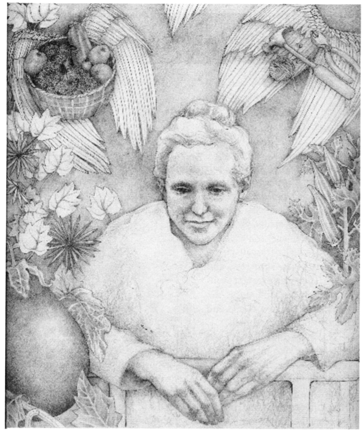 Garden Angels
An excerpt from a book about gardeners who help.
Where are They, Mom?
How can I borrow your tools if . . . ?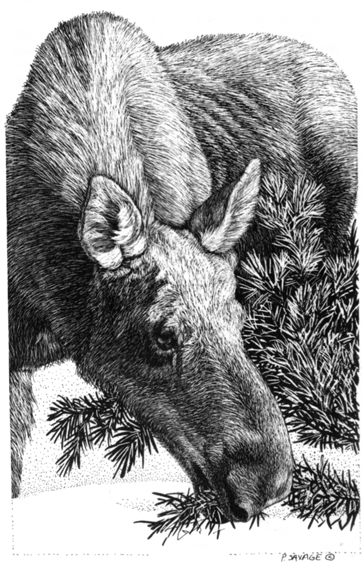 Chewing Pine
A starving moose and my special tree.
The Plant Pshrink
Your plants talk? Maybe you should listen.
AND MORE!
. . .including . . .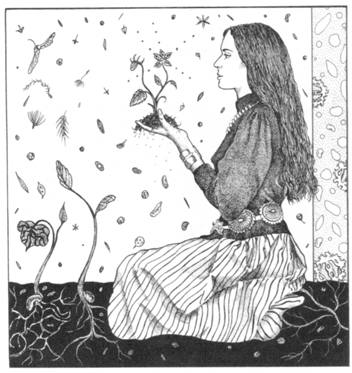 Seeds are a tangible representation
of hope and faith. They are reminders that
the abundance of the universe is often
packaged in small, unassuming ways.