Description
TABLE OF CONTENTS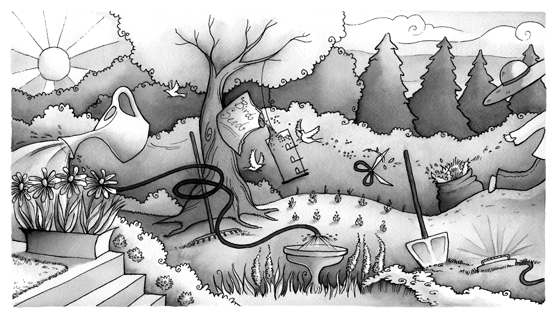 Gardening Attention-Deficit Syndrome
It started when I was going to set out my basil . . .
SPECIAL: Read This Story Now!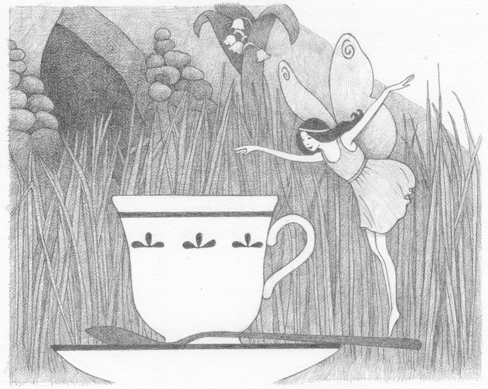 My Fairy Garden
And the magic it worked.
Milk Jug Garden
Learning how to grow milk, maids, air conditioners
—and friends.
Spring Plant Exchange
How to quickly empty a room full of plants.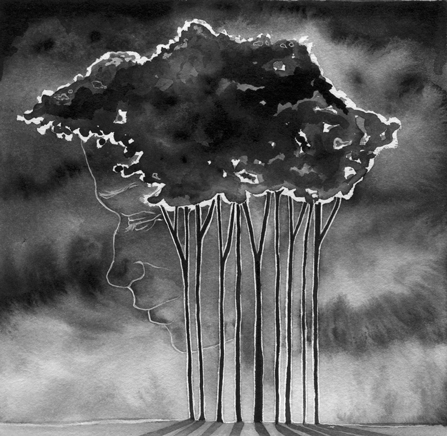 The Man Who Thought He Was a Tree
From A Field Guide to Imaginary Trees.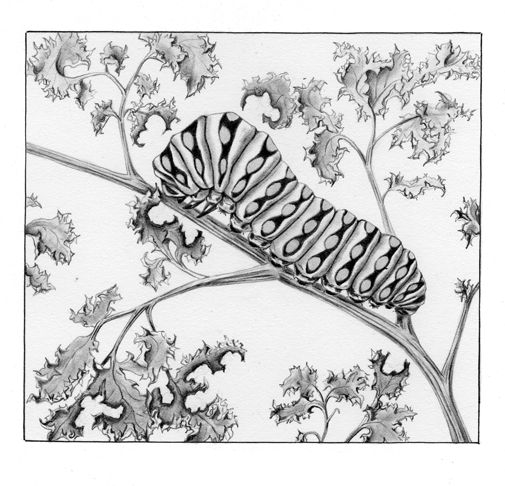 Parsley and Caterpillars
Sometimes it's hard to have both.
The Nutcracker
Mike McGrath finds the black walnut a tough nut to crack.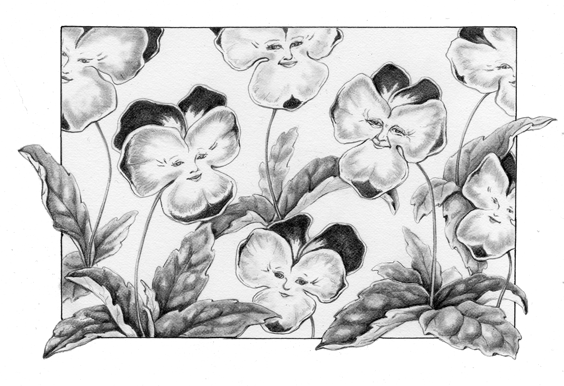 Faces in the Flowers
My mom's, my daughter's, my . . . .
Tears and Soil
A place to mourn.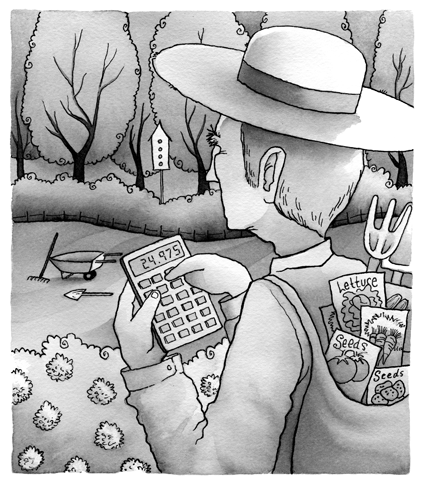 "I Eat What I Grow!"
The new business success model?
Be like a plant.
Optimism in April?
The month that separates the upbeat from the down.
Catbird in the Strawberries
Reaching an understanding with my
winged garden companion.
Where're the Tomato Plants?
Don't you really mean, "Where's the cow manure?"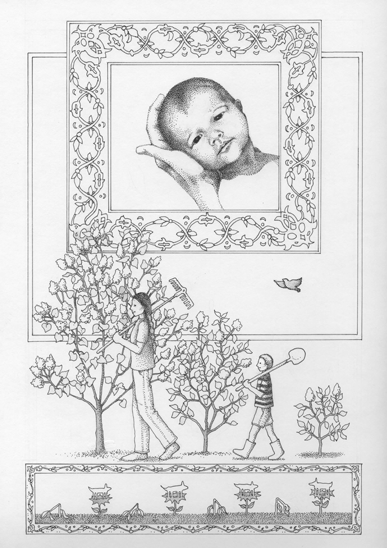 Surrender
Gardening and control.
AND MORE!
. . . including . . .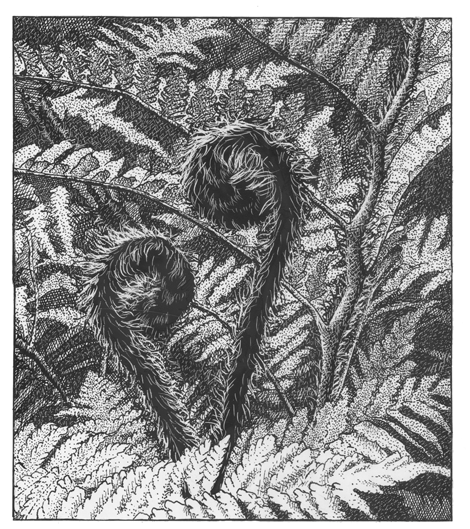 God created ferns to show
what he could do with leaves.
—Henry David Thoreau