Description
TABLE OF CONTENTS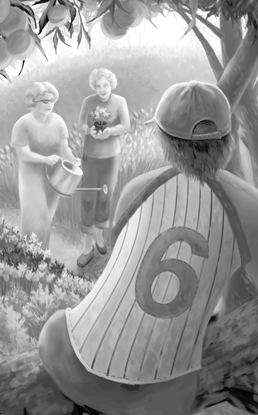 Over the Rainbow
A boy finds himself—in his neighbor's garden.
SPECIAL! Read this story now!
To Know This Joy
Excerpts from the new Beverley Nichols book, Rhapsody in Green.
Zucchini-tini, Anyone?
What to do with all that homegrown harvest.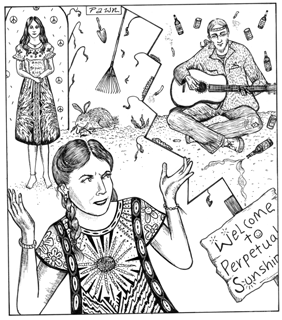 The Garden of Perpetual Sunshine
A hippie gardener tries to create utopia—by herself.
My Father's $1,000,000 Garden
Was it going to save us a fortune . . . or cost us a fortune?
Gifts to Cherish
Healing in the garden.
Fairy Child:
My personal goblin? Mackie, the gardener.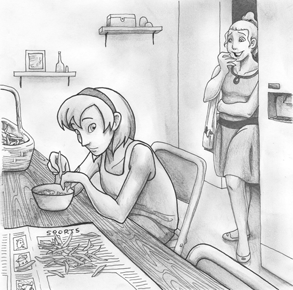 The Would-Be Gardener
She had the hat, the gloves—and the foolishness.
SPECIAL! Read this story now!
I Hope That I Shall Never See
Mike McGrath burn another tree!
Favorite Things
A gardener contemplates why some people like peppers—and others penguins!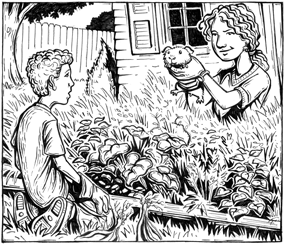 Find the Guinea Pig!
A most novel weeding approach.
Watering with Dad
Evenings with memories and a hose.
Interview with the Corn Vampire
What do raccoons really think?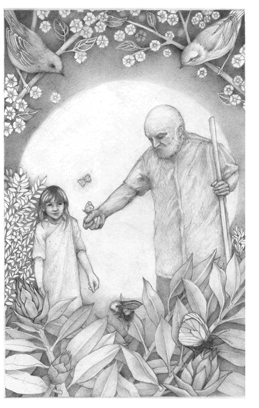 Song of the Butterflies:
My grandfather didn't talk to people much. He talked to . . . .
AND MORE!
. . . including . . .

There is only one 'basic rule' in flower arrangement.
And that is to love the flowers, to listen to what
they have to say, to watch the way they dance,
and then to allow them to express themselves
in their own sweet way.
—Beverley Nichols