Photos by Jerry Spagnoli
Amy Goldman's Heirloom Harvest: Modern Daguerretypes of Historic Garden Treasures features over 175 extraordinary photographs, the result of a 15-year collaboration between Goldman, a celebrated plant conservationist and heirloom gardener, and Jerry Spagnoli, one of the world's foremost daguerreotypists.
The result is a truly stunning display of classic vegetables, seeds, and flowers shot in a gorgeous classic style. Here, take a look!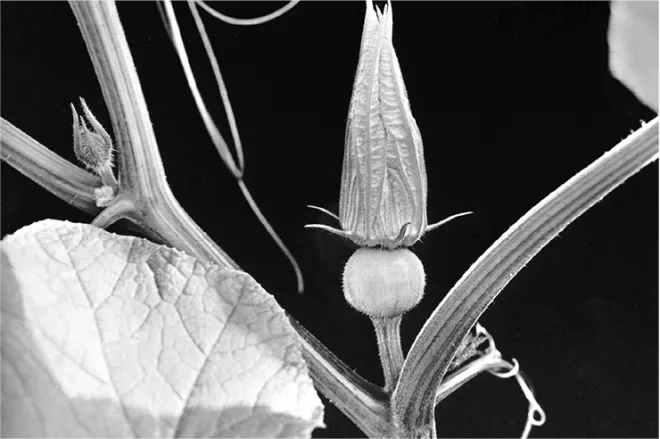 fig. 68 FEMALE SQUASH BLOSSOMS
Photos by Jerry Spagnoli from Heirloom Harvest by Amy Goldman. Reprinted with permission. Published by Bloomsbury, copyright ©2015.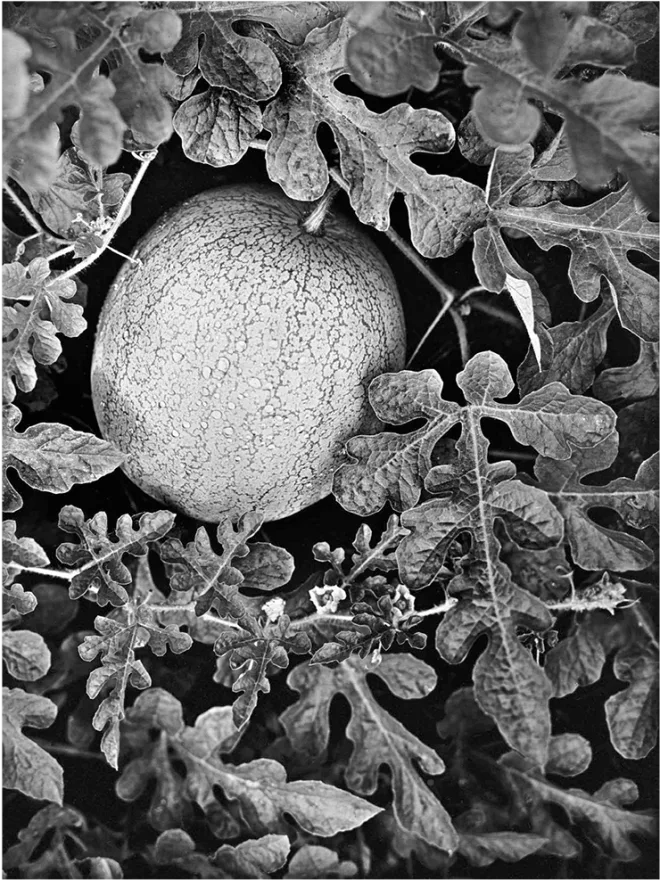 fig. 71 GROVER DELANEY WATERMELON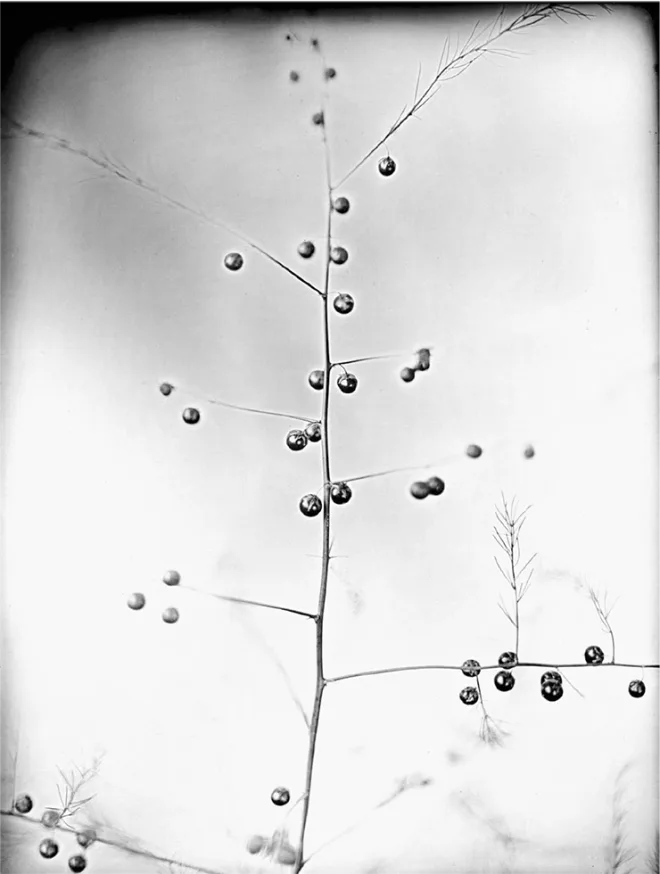 fig. 131 ASPARAGUS SETTING SEED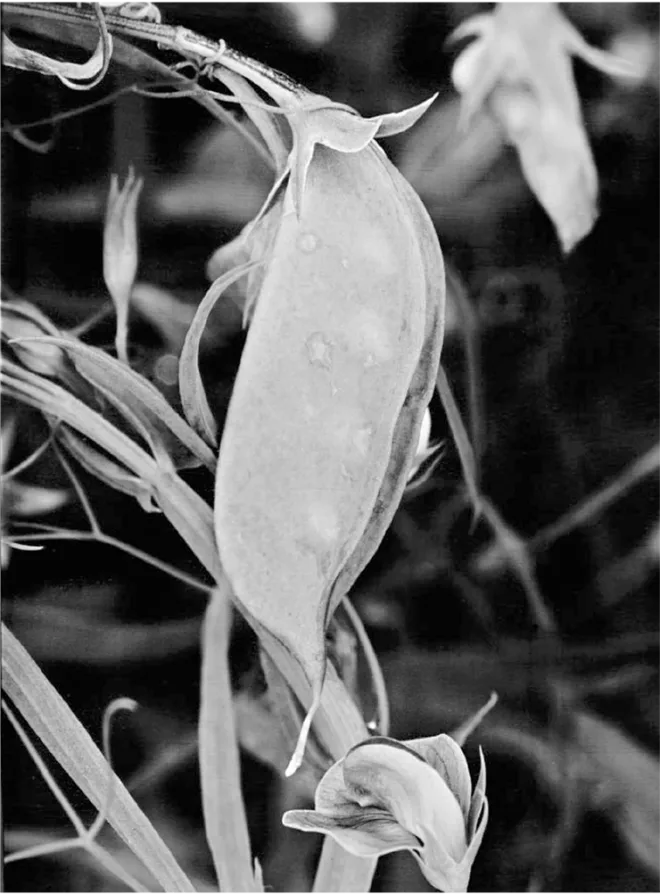 fig. 52 GRASS PEA
This article was published originally in 2016, in GreenPrints Issue #106.