ILLUSTRATION BY CHRISTOPHER REID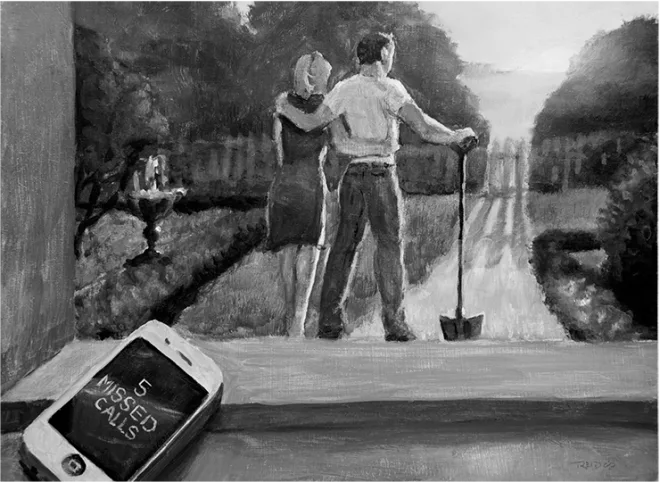 We may talk to two dozen people in a given day by fax, email, or phone. Meanwhile, we may not have touched another human hand, much less heard a songbird, smelled a flower, or tasted a fresh radish. In the garden, we meet nature face-to-face, use all of our senses, all of our physical and spiritual muscles. We open ourselves to the unpredictable and make ourselves available to life.
Our deepest yearning is not only for a beautiful place for healing and meditation, but for a better world for the generations to come. Gardening can help with that. [It can] be a way of doing something immediate and effective to help realize our desire for a healthy, sane world for our children.
By Richard Reinber. From Tending the Earth, Mending the Spirit: The Healing Gifts of Gardening, by Connie Goldman & Richard Mahler [Hazelden].