Description
TABLE OF CONTENTS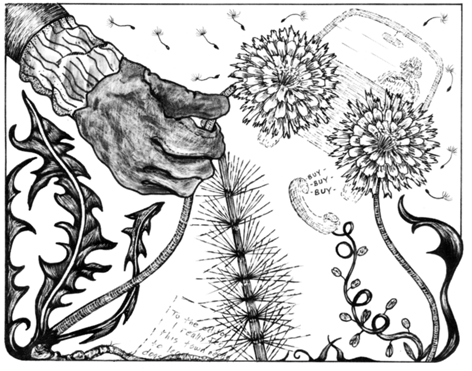 Remedial Weeding
Feeling stressed? Gardeners know the cure.
SPECIAL! Read this story now!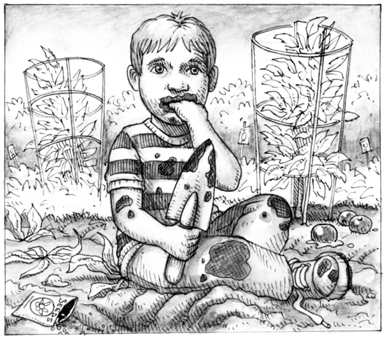 "Oh, Boy—Broccoli!"
The ups and downs of gardening with children.
The Last Word
Which gardener would have it?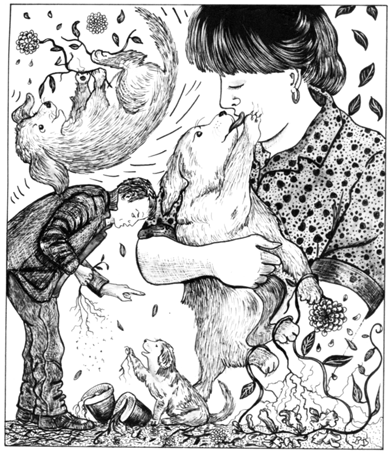 The Puppy Wars
Guess who won.
Hoodoo to You, Too!
Mike McGrath has a weird adventure.
Rain and Sparrows
Blight brings a blessing.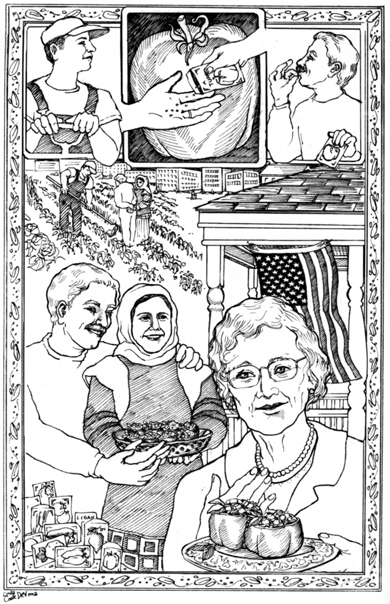 A Taste of Home
Growing Middle Eastern crops
—and friendships.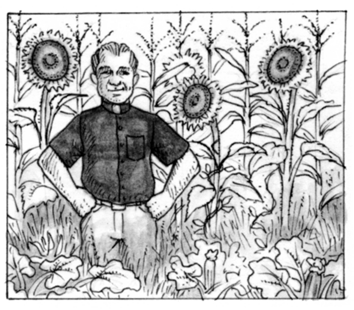 The Garden of Self-Defense
My dad's nefarious plot.
The Summer Without Flowers
What happened when I couldn't grow a garden.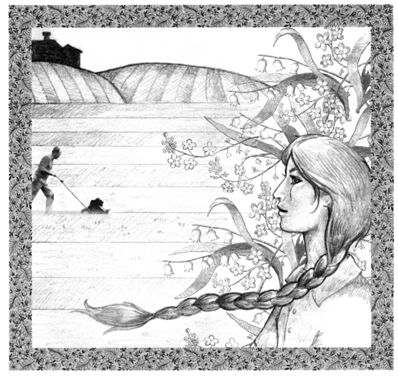 The Grass is Greener
And weedier and scruffier—at least
in our lawn.
The Chicken-Thief Chronicles
Foul play.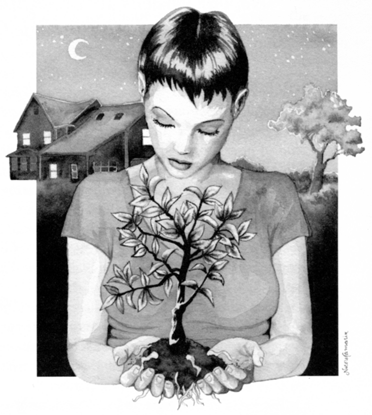 The Little Lemon Tree That Did
I just couldn't let it die.
In Pursuit of a Garden Ecology
No, our gardens aren't natural.
But can they be realistic?
For Love of Lilacs
A childhood memory spurs a present deed.
AND MORE!
. . . including . . .