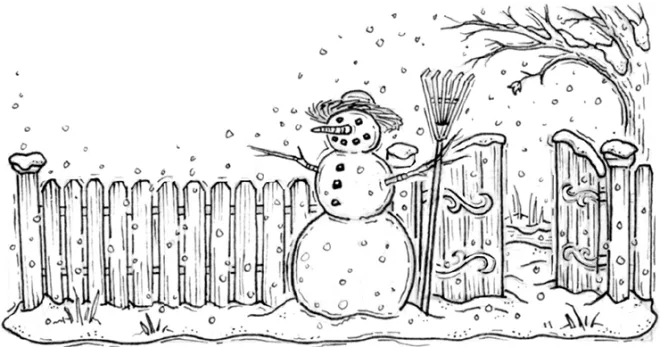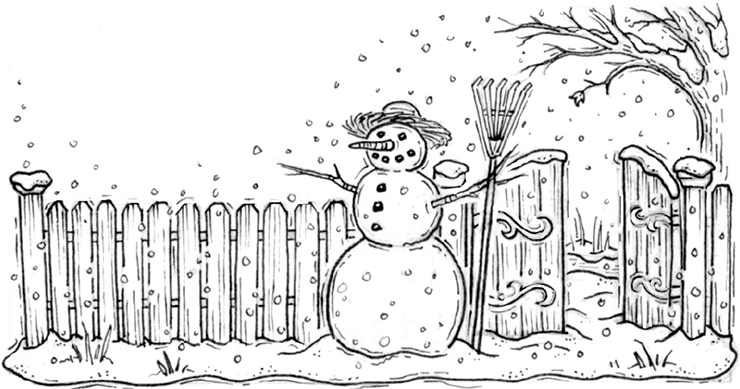 Dear Readers,
There are 36 advertisers in this issue.
I have personally met 23 of them. The rest are phone friends, most of whom I've known for years.
I can tell you that they are good people, running family businesses they started because they love gardening, had a product they were excited about sharing (be it manure tea or a rose to help gardeners across the world), and wanted to make a living doing it. I am privileged to know them.
Please, check out their wares in this issue (wouldn't a nice birdhouse or garden journal make a great holiday gift?) and consider supporting them as they support your magazine.
Speaking of holiday gifts, of course I hope you'll consider gift subscriptions for your gardening friends and family. GREENPRINTS is warm, heartfelt—and your recipient gets an extra issue on holiday gifts! (See the card to your left.)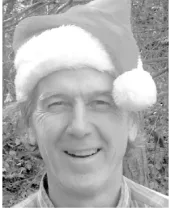 Lastly, this is the final issue of our 25th Anniversary Year. Like the others, it has special stories (like "The Flower Man of Sing Sing") I've been saving for years. And this time, instead of focusing on one of our children, we have a special piece about you, our subscribers. Becky, Julie, and I are very, very, very grateful for you. We wish you and yours the most joyous of holidays.
Pat Stone, Editor