Illustration by SHELLEY JACKSON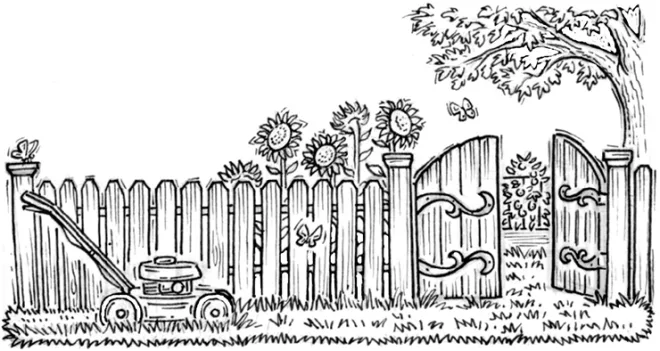 "Summertime…"
I always love working on the Summer Issue. For one thing, I get to make it in Spring. (I'm writing this on April 27th—Becky's birthday!) I don't know about you, but I treasure Spring. Part of me is never sure there's going to be one (Winter will nevvvvver end!), so I'm always delighted if—I mean, when—it comes.
For another, this issue comes out in June, and June is my absolute favorite month. To me, every day in June is truly, truly special. I try to be sure to do something outdoors—garden, hike, paddle, or, best of all, just be—every single day in June. I once wrote down what I did every day in June in an attempt to make the month last. (Speaking of last, can you guess the last word in this issue?)
And, for a third, gardeners, too, seem to be more cheerful in June. The Summer Issue always seems to have more happy—and funny—stories than any other. (Just read the first one this time!)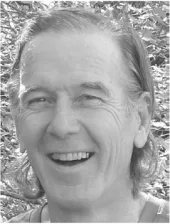 The truth is, gardeners are more in touch with the seasons than other people. We don't just drive through the rain or turn up the AC—we know our plants thrive or suffer, live or die, as the seasons command. We also know that every season contains the kernel of the others within it. Forever, they pass; forever, they return.
So, no, I never take June for granted. And, yes, I will make time this month just to treasure it.
I hope you do, as well.
Pat Stone, Editor