Description
TABLE OF CONTENTS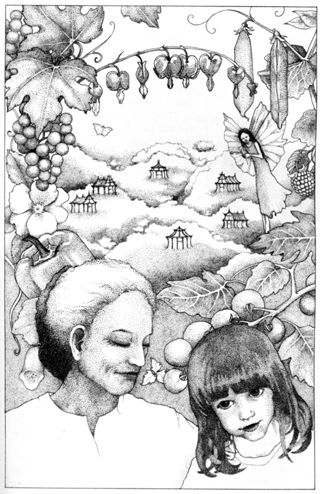 How Gardeners Are Made
"You see, before they are born, there's this big tent . . ."

Aster and Goldenrod
A Cherokee legend about how two frightened girls became . . .
SPECIAL! Read this story now!
My Magic Compost Pile
It grew—by itself!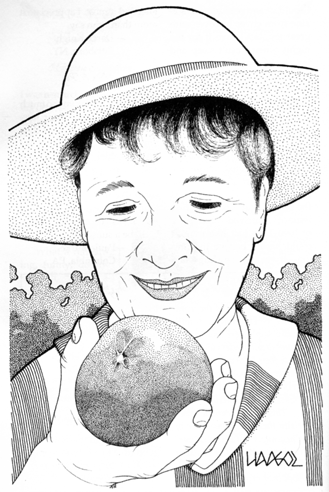 Savoring Tomatoes
So what if the first tomatoes of the year
were also the last?
Feeling Melon Cauli
My head is in a spin ache, I need more pep per day, the . . .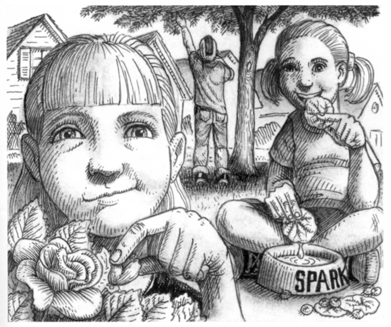 Kid Food
If it grew and we weren't supposed to eat it,
we did.
My Truly Black-Eyed Susan!
Mike McGrath buries his spring bulbs . . . alive!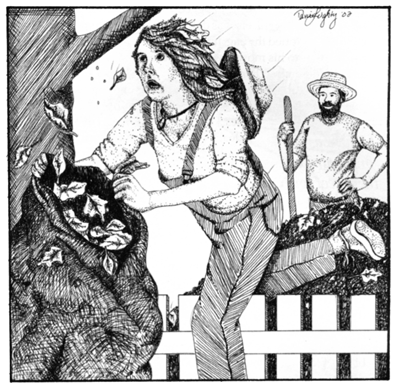 Confessions of a Desperate Gardener
My neighbors think I'm crazy.
They're right.
About Mr. Farino
He was the local grouch
—and, finally, my friend.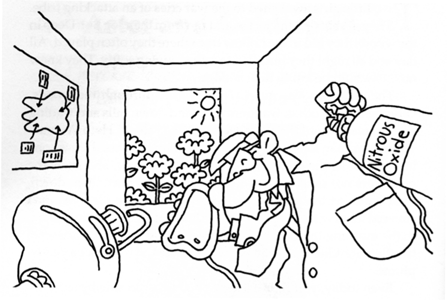 For Love and Money
The history of spending too much money on plants.
A Visit with Dr. Weedeater
Nothing like a little oral surgery
to brighten a gardener's day.
Leaving the Garden
Saying goodbye to something dear.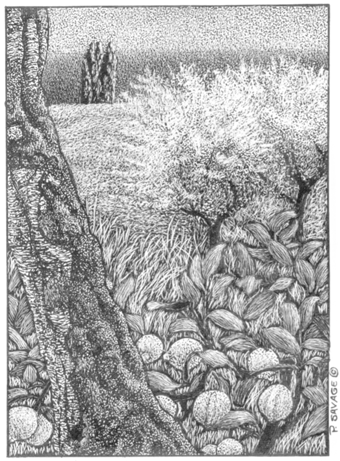 Fisherman's Terrace
A truly secret garden.
AND MORE!
. . . including . . .