ILLUSTRATION BY JOHN HINDERLITER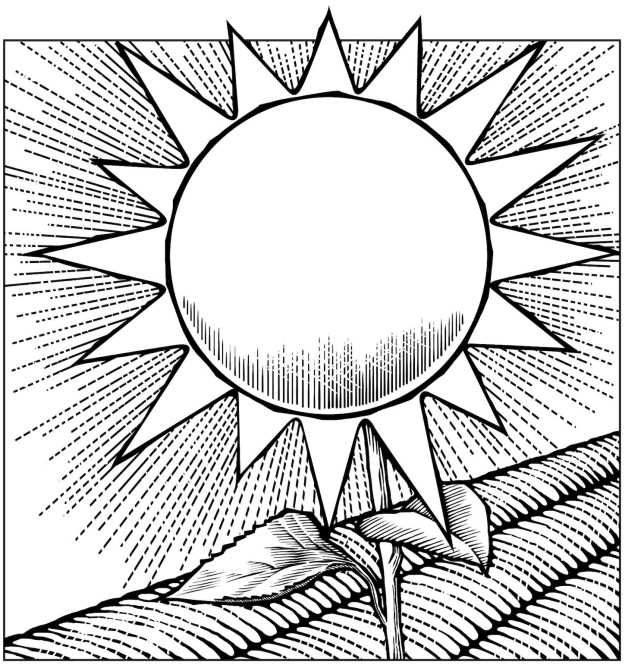 Life on Earth runs almost exclusively on sunlight. Plants gather the photons and convert solar to chemical energy. Animals parasitize the plants. Farming is simply the methodical harvesting of sunlight, using plants as grudging intermediaries. We are, almost all of us, solar-powered.
—By Carl Sagan. Sent in by Elaine Redmond of Beverly, MI.